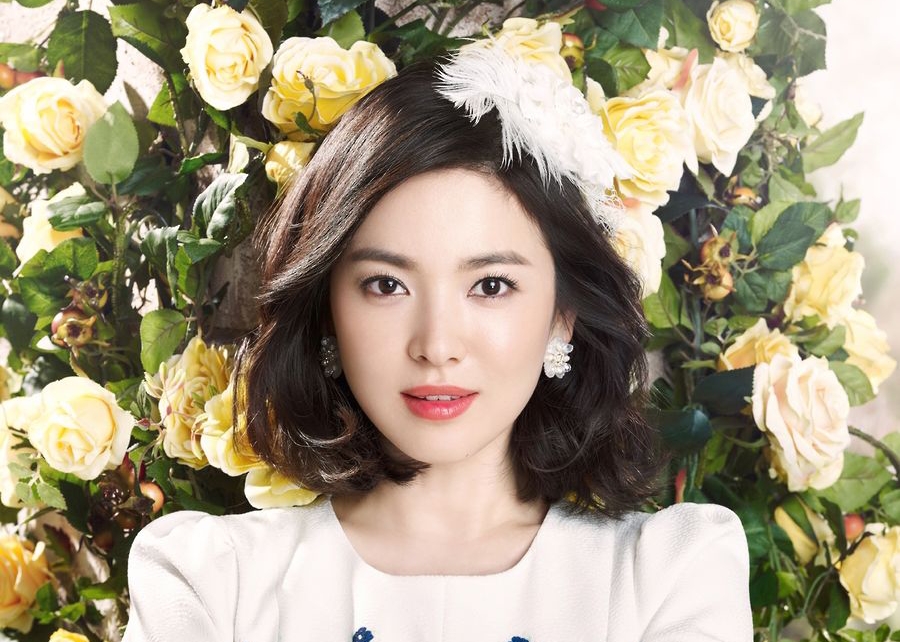 Song Hye Kyo tidak hanya memiliki paras yang ayu, namun kemampuan aktingnya patut selalu diacungi jempol. Sikap profesionalisme sebagai aktris pun selalu mengundang decak kagum dari orang-orang yang bekerjasama dengan bintang drama Endless Love ini.
Pada konferensi pers film The Crossing yang dibintangi oleh Song Hye Kyo dan Tong Da Wei, serta sutradara John Woo, orang-orang yang terlibat bercerita mengenai proses syuting film tersebut.
Sutradara John Woo mengungkapkan meskipun memiliki bahasa yang berbeda dengan Song Hye Kyo namun hal ini tidak menjadi kendala dalam berkomunikasi.
Ia juga mengatakan bahwa ia memberikan poin 85 dari 100 dan aisa 15 persen merupakan milik publik.
"Song Hye Kyo selalu mempersiapkan diri sebelum berakting sehingga ia hanya membuat sedikit kesalahan. Ketika ia kesulitan dalam memahami dialog, ia akan mencoba terbaik daripada menghilangkannga," puji John Woo.
Sutradara juga mengungkapkan bagaimana Song Hye Kyo memainkan sendiri adegan bermain piano. Aktris ini lebih memilih tidak menggunakan peran pengganti dan memerankannya sendiri.
Song Hye Kyo sendiri mengungkapkan bahwa pengalamannya dengan sutradara John Wo merupakan pengalaman sekali seumur hidup dan ia banyak belajar.
"Saya bersyukur karena semua aktor membantu saya dalam film ini. Berbicara dalam bahasa Cina sulit untuk saya, namun semua membantu saya di film ini," ujar Song Hye Kyo.
Film The Crossing didasari oleh kisah nyata tenggelamnya kapal Taiping yang terjadi tahun 1949. Kejadian ini menelan korban hingga ribuan orang. Film ini menceritakan tentang tiga pasangan yang mencari kebahagiaan selama masa perang dan bencana.
Tidak hanya Song Hye Kyo dan Tong Da Wei, film ini juga diperankan Zhang Ziyi, Wu Jincheng, Huang Xiao Ming, dan Nagasawa Masami sebagai bintang utama.