Advertising & Partnership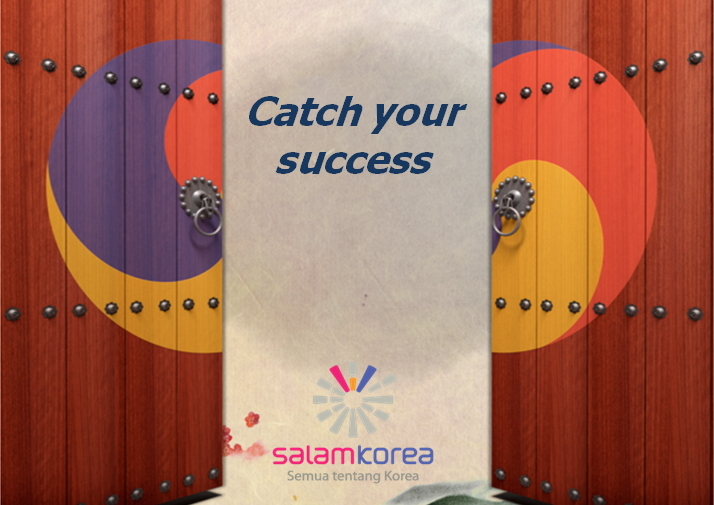 Salamkorea wishes to imprint a dynamic image of Korea in the minds and hearts of Indonesian People.
As a collaborative partner, Salamkorea would like to be a vessel to showcase your company and products.
Salamkorea can assist you in developing new markets, reaching Indonesia customers, and elevating your brand value to a world-class level.
For more details and branding campaigns, please contact to belows
[Contact Info]
Korean Staff(한국인 담당자): info@salamkorea.com
Indonesian Staff: admin@salamkorea.com