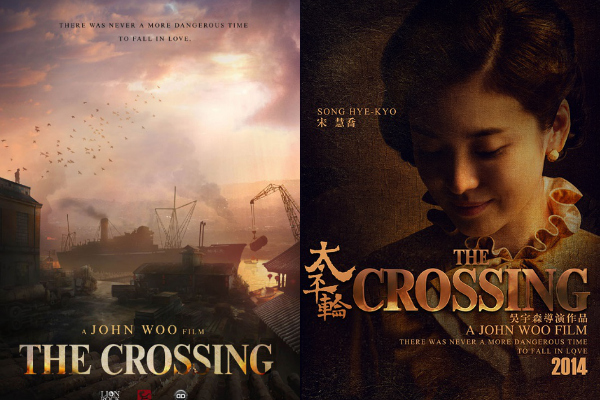 Film terbaru aktris cantik Song Hye Kyo, The Crossing berhasil menjadi salah satu film yang diperhitungkan di Box Office China.
Pada 2 Desember yang lalu, setelah perilisannya, film tersebut tercatat berhasil menarik 58% pendapatan dari total penjualan tiket. Pada pembukaannya saja film ini telah berhasil meraup keuntungan 30 juta yuan ($ 4.900.000 USD).
The Crossing merupakan sebuah film sejarah kepahlawanan yang menceritakan kisah cinta tragis dari tiga pasangan yang pergi dari China menuju Taiwan yang pada saat itu tengah mengalami Revolusi Cina pada tahun 1949. Mereka menggunakan kapal Taiping yang akhirnya tenggelam dengan tragis dan menelan 1.500 korban jiwa, cerita ini sering dikatakan sebagai kisah Titanic versi Cina.
The Crossing dibuat oleh sutradara John Woo yang telah terkenal lewat berbagi film Cina dan film aksi Hollywood. Selain Song Hye Kyo, film ini juga dibintangi oleh Zhang Ziyi, Huang Xiao Ming dan Takeshi Kaneshiro.