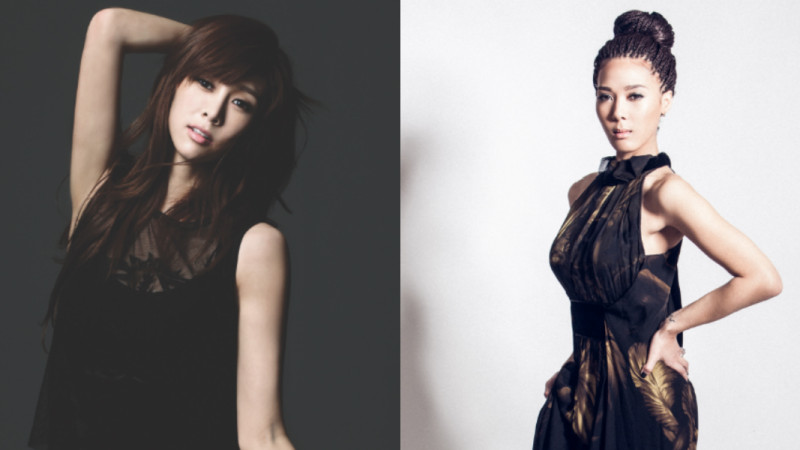 Penyanyi sekaligu rapper Yoon Mi Rae serta penyanyi G.Na diundang untuk hadir sebagai representasi K-Pop di acara "Unforgettable Gala 2014". Acara ini akan diadakan pada 5 Desember 2014 di Park Plaza Hotel, Los Angeles, Amerika Serikat. "Unforgettable Gala 2014" adalah acara penghargaan bagi kelompok Asia-Amerika. Tahun ini, lima anggota dari komunitas Asia-Amerika akan mendapatkan "Achievement Award".
Seperti yang kita ketahui, di Amerika Serikat sendiri terdapat banyak sekali penduduk keturunan Asia. Maka dari itu, malam penghargaan ini ditujukan untuk memberikan penghargaan bagi orang Asia-Amerika yang meraih kesuksesan di sana. Daftar peraih penghargaan tahun ini adalah:
1. John Cho – Actor of The Year
2. Ming-Na Wen – Actress of The Year
3. Ki Hong Lee – Male Breakout Star of The Year
4. Arden Cho – Female Breakout Star of The Year
5. Royal Salute – Mark of Respect Award
Jeolchin tentunya sudah kenal dengan beberapa nama di atas bukan? Salah satu yang akan menerima penghargaan dalam acara ini adalah Ki Hong Lee. Ki Hong Lee mendapat banyak perhatian setelah memerankan Minho dalam film "The Maze Runner" tahun 2014 ini.
Yoon Mi Rae dibesarkan di Amerika Serikat dan G.NA dibesarkan di Kanada. Keduanya merupakan orang Asia yang sukses dan aktif baik di Korea Selatan maupun di luar negeri. Selain kedua penyanyi cantik dari Korea Selatan ini, akan hadir pula David Choi, Tessanne Chin, Mike Song, dan lain-lain.