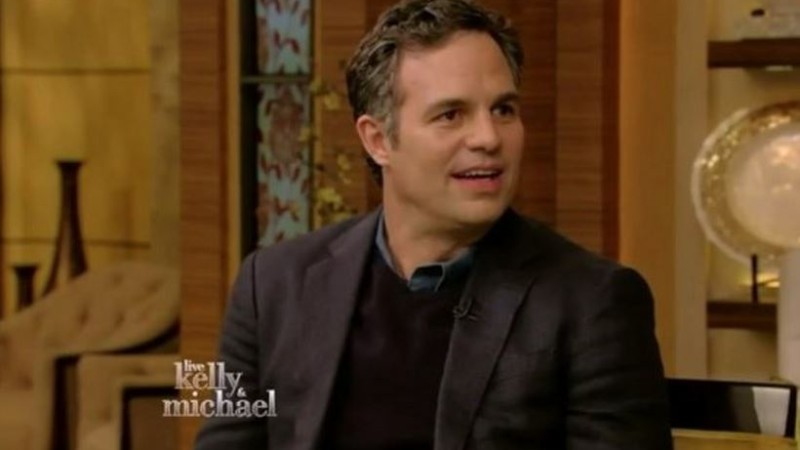 Aktor film"Avengers: Age of Ultron" Mark Ruffalo baru-baru ini muncul dalam acara talk show "Live with Kelly and Michael" dan menunjukkan kekagumannya pada penggemar di Korea.
Pada episode 28 April lalu ia hadir untuk mempromosikan film terbarunya. "Aku baru saja dari Korea, Beijing, dan Cina," ujarnya. Kelly bertanya, "Wow, apakah ada penggemar di sana?" Aktor tersebut menjawab, "Sekarang aku bisa mati karena tahu seperti apa jadi seperti Beatle. Untuk beberapa alasan aku sangat terkenal di Korea. Aku bisa bilang begitu."
Dia juga melanjutkan, "Mereka bertanya kepadaku. Bahkan jika aku melakukans sesuatu mereka menangis dan terduduk di tanah seperti mendapat serangan yang mengkhawatirkan. Mereka (penggemar) tidak melakukan itu ketika aku pulang ke rumah. Aku akan pindah ke Korea," canda Mark.