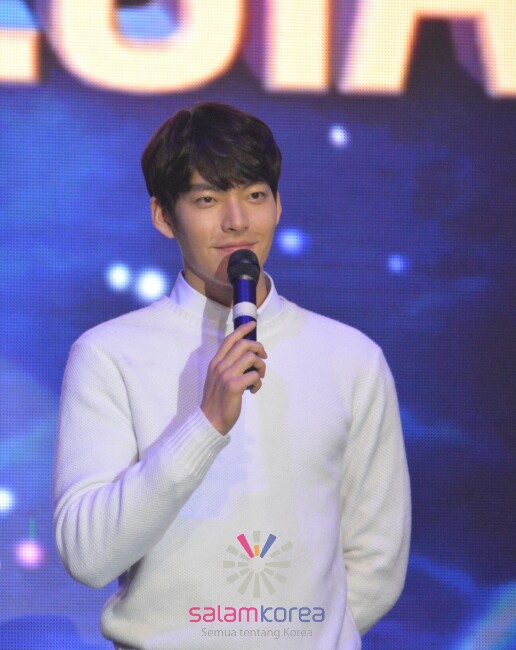 Sama-sama pernah membintangi drama "The Heirs" Kim Woo Bin dengan cepat menyamai langkah seniornya Lee Mi Ho untuk menjadi aktor Hallyu. Popularitasnya naik setelah membintangi banyak drama dan film. Hal ini terbukti dari eksistensi Kim Woo Bin yang berhasil menyelenggarakan tur keliling Asia untuk menyapa penggemarnya.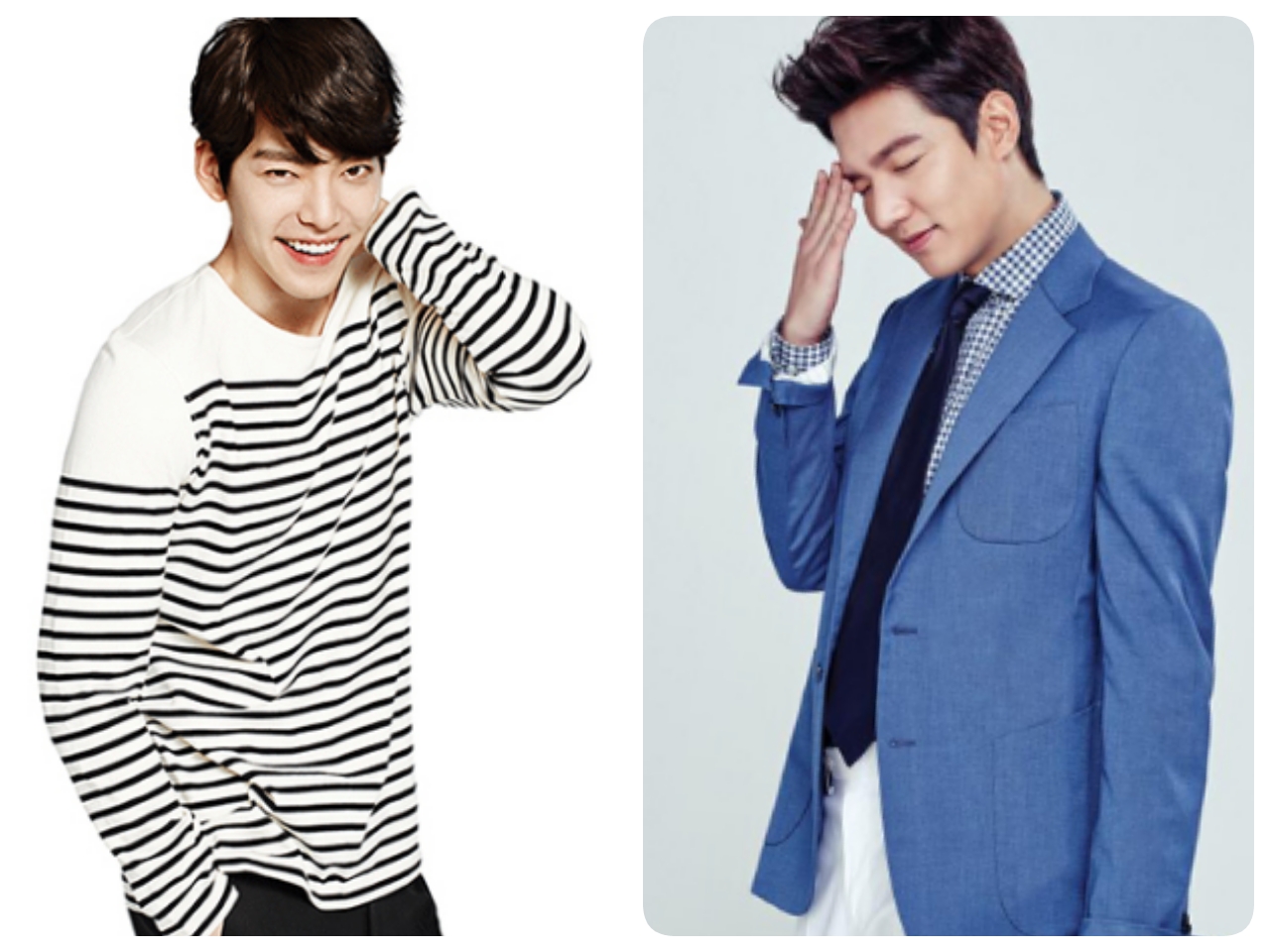 Sabtu, 14 Maret lalu Kim Woo Bin telah memenuhi hasrat Wooribin untuk bertatap muka langsung dalam event The Moment of Kim Woo Bin in Asia "White Day with Kim Woo Bin in Indonesia" di Hall Kasablanka, Jakarta.
Dalam konferensi pers sebelumnya, Woo Bin menceritakan tentang kisah persahabatannya dengan empat model sekaligus aktor. Jika persahabatan Lee Min Ho dikenal dengan F4 dalam drama "Boys Over Flowers" maka persahabatan Kim Woo Bin ini dikenal dengan sebutan F5.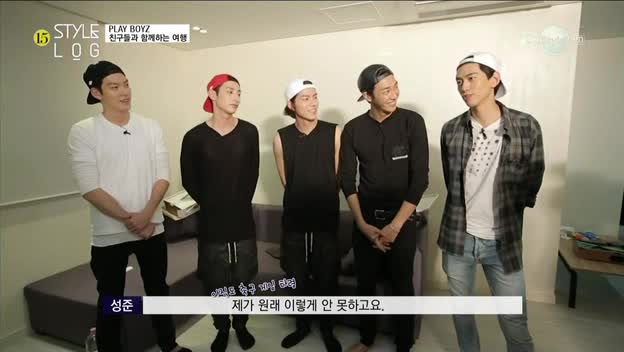 Kim Woo Bin, Kim Young Kwang, Lee So Hyuk, Sung Joon, dan Hong Jong Hyun memang dikenal sebagai flower boys. Bagaimana tidak, tak hanya piawai di panggung catwalk dan kamera namun juga mahir berakting.
Sama-sama menggeluti bidang akting dari model, kelimanya memiliki banyak kesamaan. "Kim Young Kwang banyak memberikan saran dalam berakting karena ia lebih dulu debut sebagai aktor," ujar Woo Bin.
Soal hangout, Kim Woo Bin mengatakan kesibukan dan jadwal yang padat membuat F5 tidak punya banyak waktu untuk berlibur, terutama ke luar negeri. Alhasil, mereka lebih sering menghabiskan waktu di kafe dan mengobrol.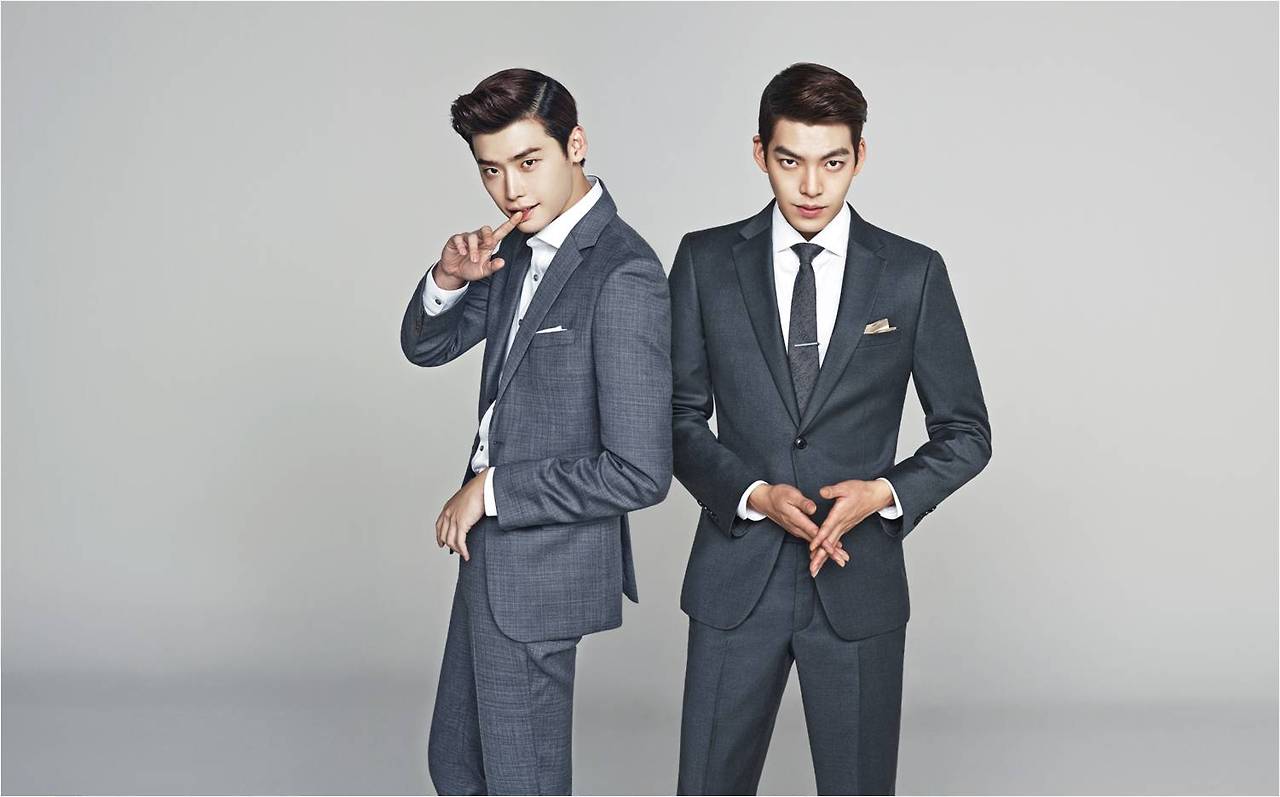 Selain bersahabat dengan F5, Kim Woo Bin juga sering menghabiskan waktu dengan sahabatnya Lee Jong Suk. Ia membahas banyak hal mengenai peran dari drama atau film yang mereka mainkan. Ketika ditanya apakah mungkin Woo Bin dan Lee Jong Suk saling bergosip tentang kepopuleran mereka saat ini, aktor ini merespon dengan tertawa. "Daripada disebut gosip, lebih tepat dibilang curhatan karena kami membicarakan tentang drama atau film yang kami perankan. Tentang kemampuan kami untuk saling berintropeksi diri," tutup Woo Bin.