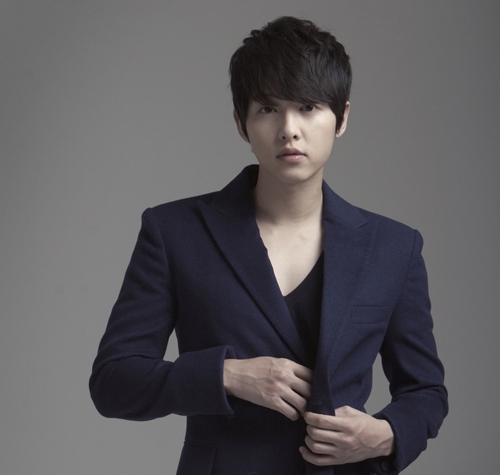 Sepertinya bukan hanya penggemar saja yang tak sabar menanti kembalinya Song Joong Ki dari tugas militernya. Para perusahaan produksi drama juga tak mau kalah berlomba-lomba untuk menggaet aktor ganteng ini membintangi drama mereka. Meski masih dua bulan lagi sebelum Ia resmi meyelesaikan wajib militernya, Song Joong Ki saat ini rupanya sedang dalam pembicaraan untuk ambil bagian dalam drama "The Descendant of the Sun", seperti yang diungkapkan oleh perwakilan agensi Song Joong Ki.
Pada hari Minggu (2/3), pihak perusahaan produksi dari "The Descendant of the Sun" dan agensi Song Joong Ki dikabarkan melakukan pertemuan untuk membahas drama tersebut. Namun sampai saat ini keduanya belum memberikan konfirmasi lebih lanjut. Song Joong Ki dikabarkan masih akan mempertimbangkan kemungkinan drama lain yang akan diambil.
Tak sabar bukan menanti Song Joong Ki kembali ke layar kaca?