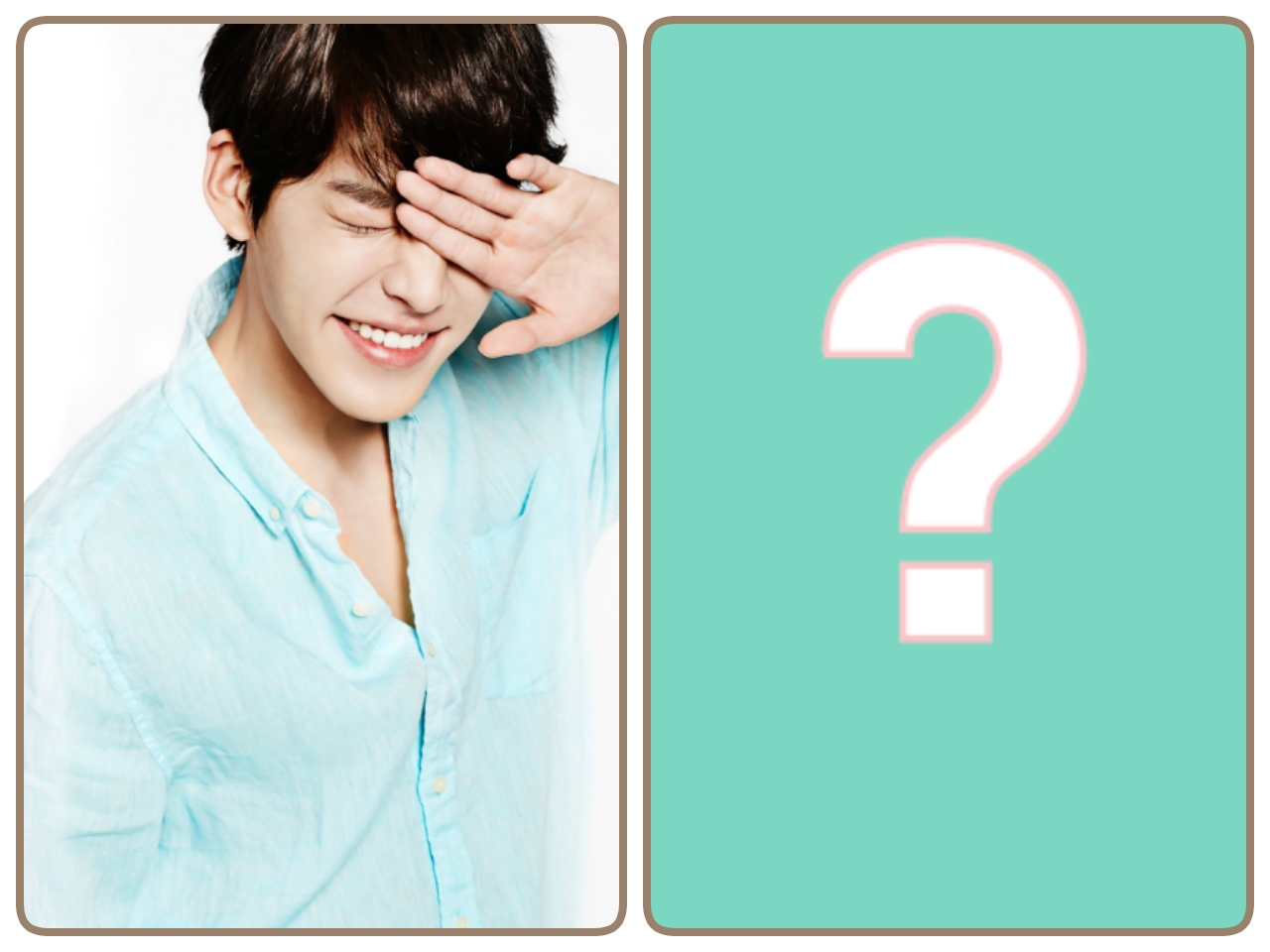 Bagi seorang aktor adalah hal yang biasa jika memiliki keinginan untuk berperan dalam drama atau film bersama aktor atau aktris lainnya. Tak terkecuali Kim Woo Bin, bintang film "The Technician" ini pun memiliki keinginan untuk berada dalam satu produksi drama atau film dengan aktor dan aktris tertentu.
Sayangnya, daripada mengungkap nama "pasangan" idamannya, Kim Woo Bin lebih memilih merahasiakannya. Dalam konferensi pers  The Moment of Kim Woo Bin in Asia "White Day with Kim Woo Bin in Indonesia" 14 Maret lalu, Kim Woo Bin mengungkapkan jika ia memiliki pasangan idaman yang untuk menjadi lawan mainnya dalam drama atau film.
"Harapan tinggal harapan, daripada mengungkapkannya lebih baik menyimpannya dalam hati agar dikabulkan," kata Kim Woo Bin.
Pasalnya, Kim Woo Bin mengatakan jika ia mengungkapkan keinginannya lalu ketika hasilnya dirilis ternyata tidak sesuai keinginannya maka akan kecewa. Jadi lebih baik menyimpannya dalam hati agar dikabulkan. Wah, jadi penasaran ya siapa pasangan idaman Kim Woo Bin, Jeolchin.