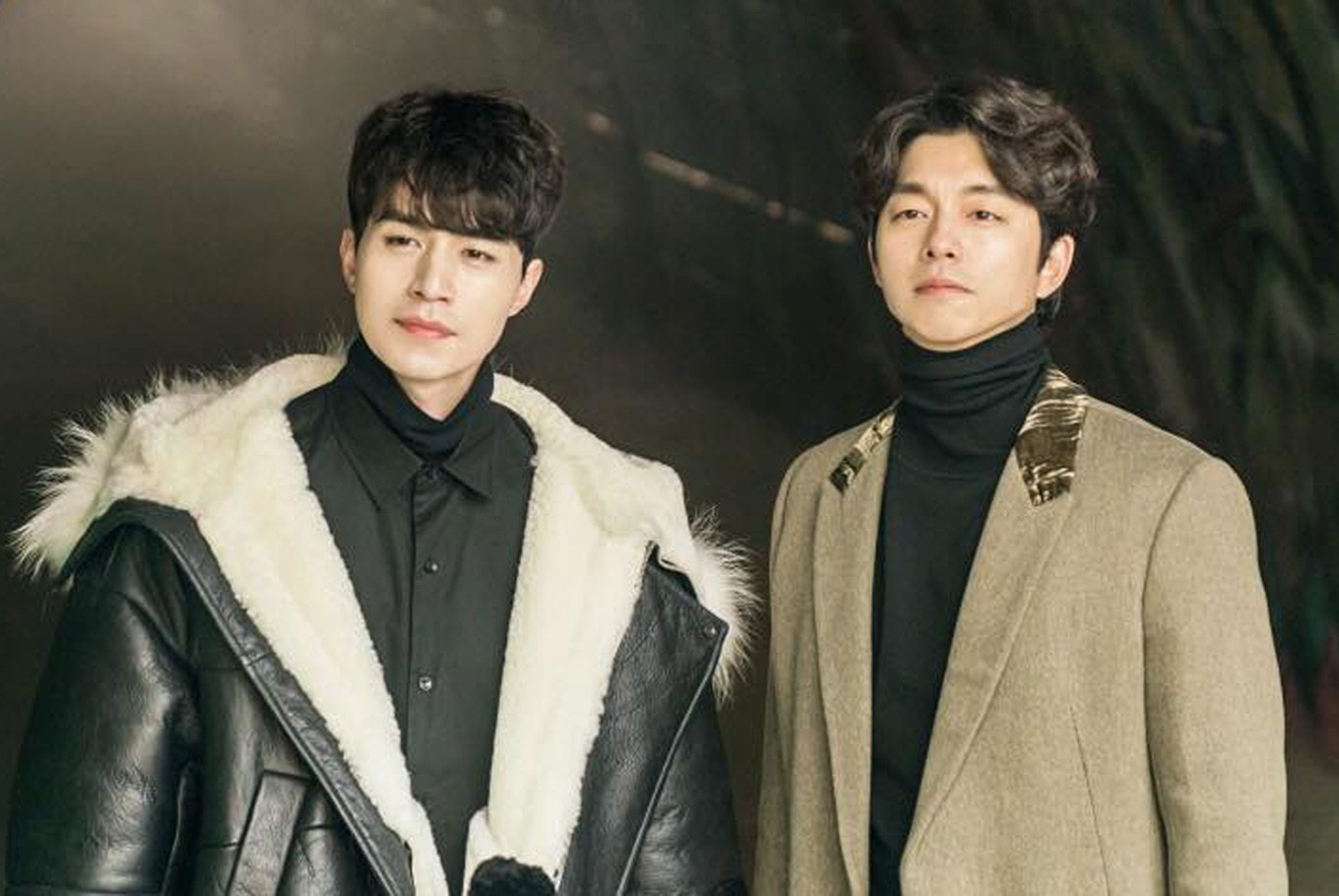 SALAMKOREA.COM – Bukan cuma wajah tampan Lee Dong Wook dan Gong Yoo saja yang menjadi perhatian di drama Goblin. Siapa sangka kalau gaya fesyen dua aktor ini juga jadi perhatian.
Gong Yoo merupakan model yang akhirnya menjadi aktor. Ia menunjukkan selera fesyennya bahkan sejak ia membintangi drama The 1st Shop of Coffee Prince pada tahun 2007. Belakangan ini, ia memunculkan tren fesyen dengan coat oversized yang dia pakai di drama Goblin.
Salah satu coat yang menarik perhatian adalah dari Lanvin Paris koleksi fall-winter 2016 yang ia gunakan pada akhir episode tiga. Harga coat ini sekitar 4 juta won, namun sudah sulit menemukannya di toko di Korea.
Coat lainnya yang ia pakai di drama ini berasal dari brand papan atas seperti Givenchy, Burberry dan Tom Ford. Beberapa diantaranya bahkan belum dirilis di Korea namun tidak menurunkan kepopulerannya di negeri Ginseng ini.
Sementara Lee Dong Wook yang hampir selalu mengenakan setelan warna hitam, tidak seperti Gong Yoo busana yang dikenakannya rata-rata berasal dari brand desainer muda. Stylist Lee Dong Wook, Nam Ju Hui mengatakan, "Pakaian yang dipakai Lee Dong Wook tidak sulit ditemukan namun masih tetap bisa memberikan tampilan yang berbeda."
Ia melanjutkan, "Melalui perannya sebagai grim reaper gaya fesyennya tidak selalu suram, sehingga banyak brand fesyen yang tertarik untuk mensponsorinya."