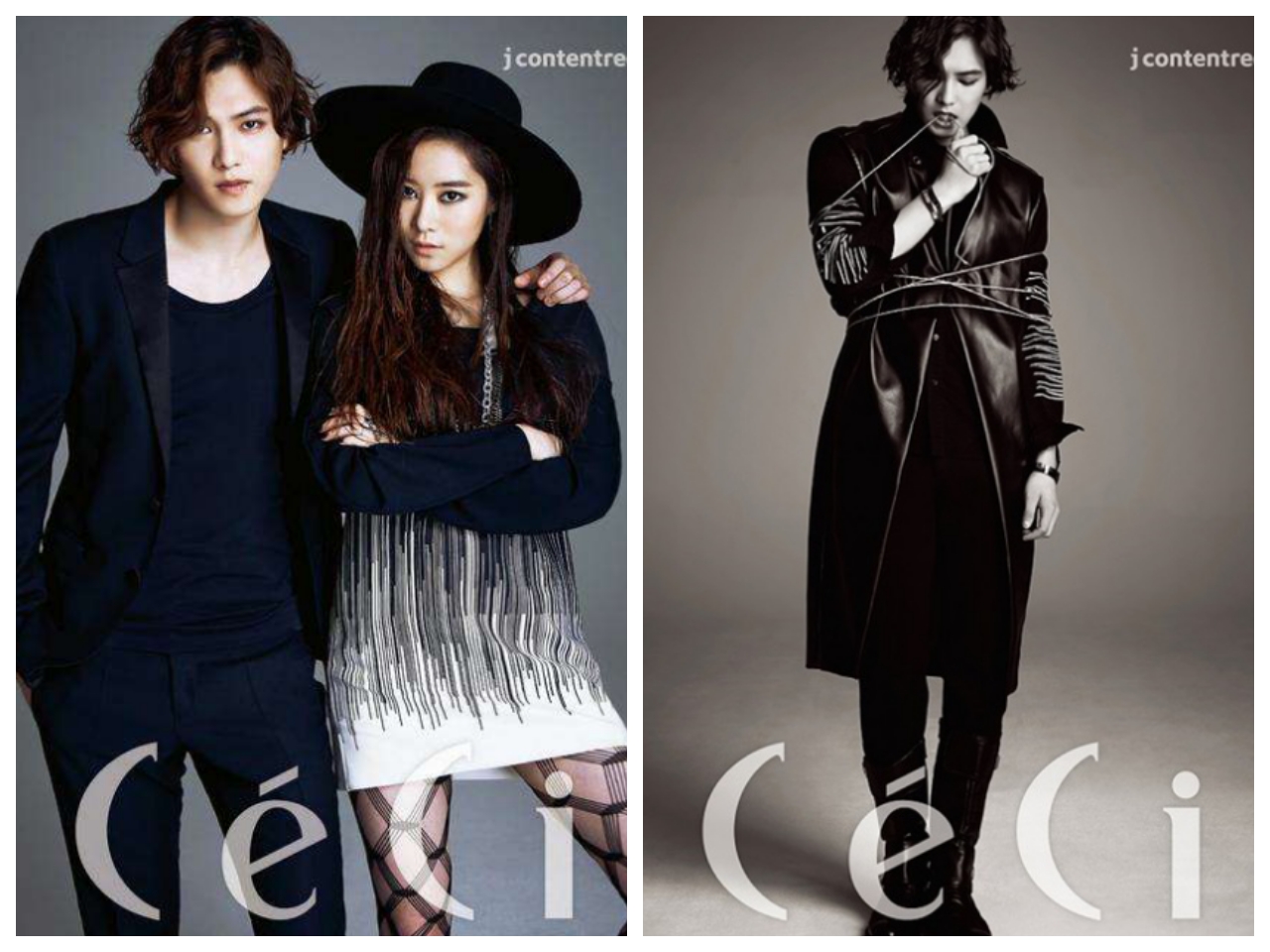 Lee Jong Hyun memiliki suara yang lembut serta wajah tampan yang jika sudah beraksi dengan gitarnya, akan membuat hati bergetar. Beberapa waktu lalu, Lee Jong Hyun merilis sebuah lagu bersama grup Melody Day yang berjudul To Tell You the Truth.
Lagu ini menceritakan tentang perasaan deg-degan ketika menyukai seseorang. Selalu salah tingkah dan tidak bisa mengatakan apa-apa selain menyapa basa basi. Suara Lee Jong Hyun bersama para member Melody Day sangat serasi membuat lagu ini semakin enak untuk didengar. Liriknya mengandung makna yang manis dan tentu saja pernah banyak dialami banyak orang.
Tidak hanya suara yang serasi, Lee Jong Hyun juga serasi sekali ketika melakukan pemotretan dengan salah satu member Melody Day, Cha Hee. Berikut ini adalah beberapa hasil pemotretan Lee Jong Hyun bersama Cha Hee untuk majalah Ceci edisi September.
Sumber Photo: kagazinelovers.