Pesta olahraga Asia akan digelar di Korea Selatan. Tidak hanya bintang olahraga saja yang akan dinantikan kehadirannya. Para bintang Hallyu pun akan turut berpartisipasi dalam Incheon Asian Games. Para bintang Hallyu ini akan meramaikan upacara pembukaan dan penutupan pada 19 September dan 4 Oktober 2014.
Psy dan EXO terpilih untuk tampil pada pembuka Incheon Asian Games sedangkan duta Asian Games JYJ akan tampil menyanyikan lagu resmi Asian Games 2014 ini.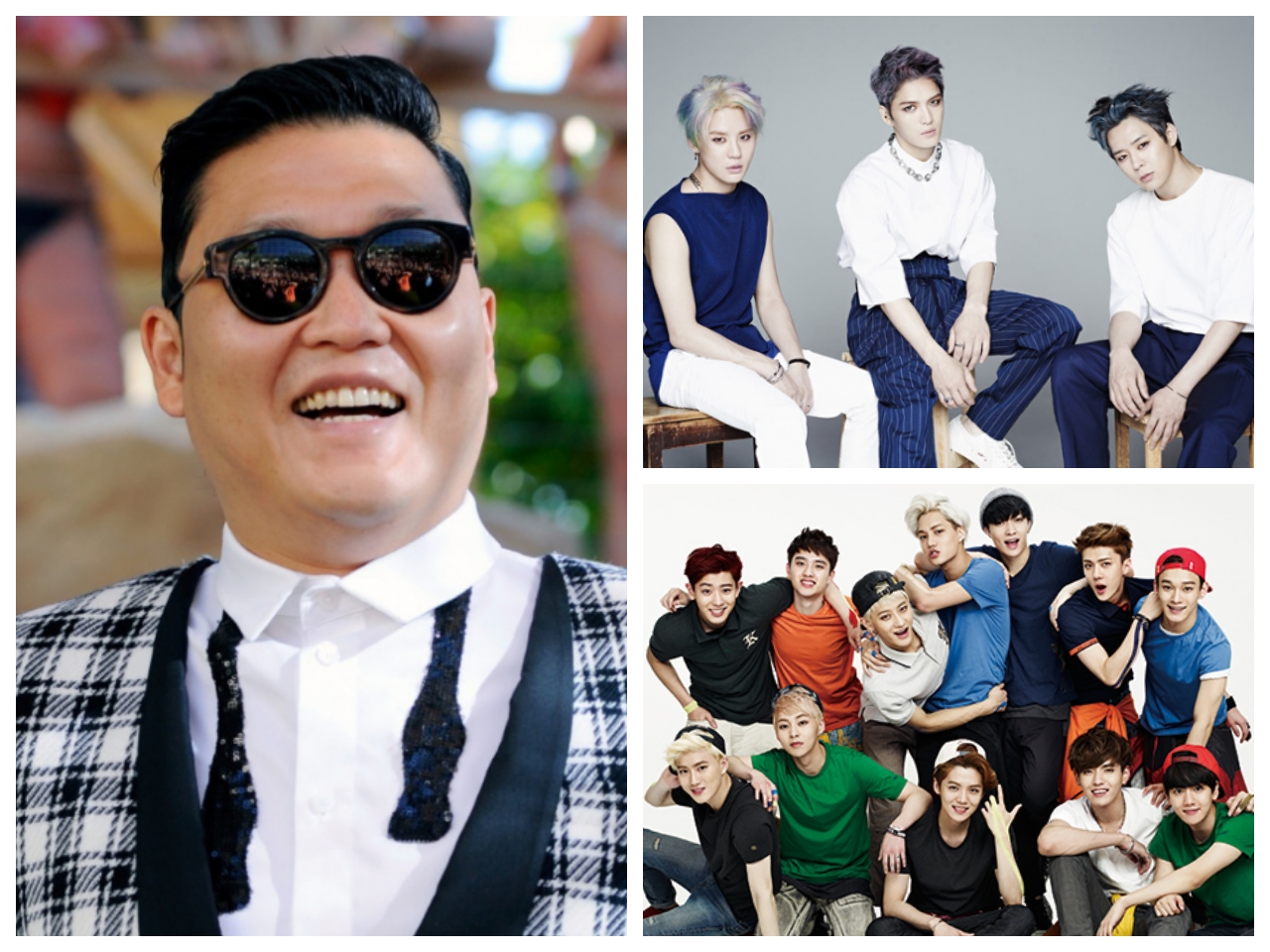 Sutradara film Im Kwon Taek yang bertanggungjawab untuk acara pembukaan dan penutupan Asian Games ini bekerja keras untuk menonjolkan keunikan yang dimiliki oleh Negeri Ginseng. Budaya pop yang tersebar luas di Asia dan beberapa bagian dunia adalah salah satu yang akan ditonjolkan untuk memeriahkan acara ini.
Penyanyi Jo Su Mi akan menyanyikan lagu The Song of the Asiad yang didedikasikan dari puisi Ko Un bersama paduan suara. Paduan suara yang terdiri dari 919 orang ini dipilih untuk mewakili simbol tanggal pembukaan acara.
Jang Dong Gun yang juga memiliki popularitas sebagai aktor dan model di Asia bersama Lee Young Ae, bintang drama Jewel in the Palace akan ikut berpartisipasi dalam acara ini. Selain itu akan ada kolaborasi dari pianis Cina, Lang Lang bersama penyanyi tradisional Korea atau pansori Ahn Sook Sun, violis Richard Yongjae O'neil dan pemain cello Song Young Hoon.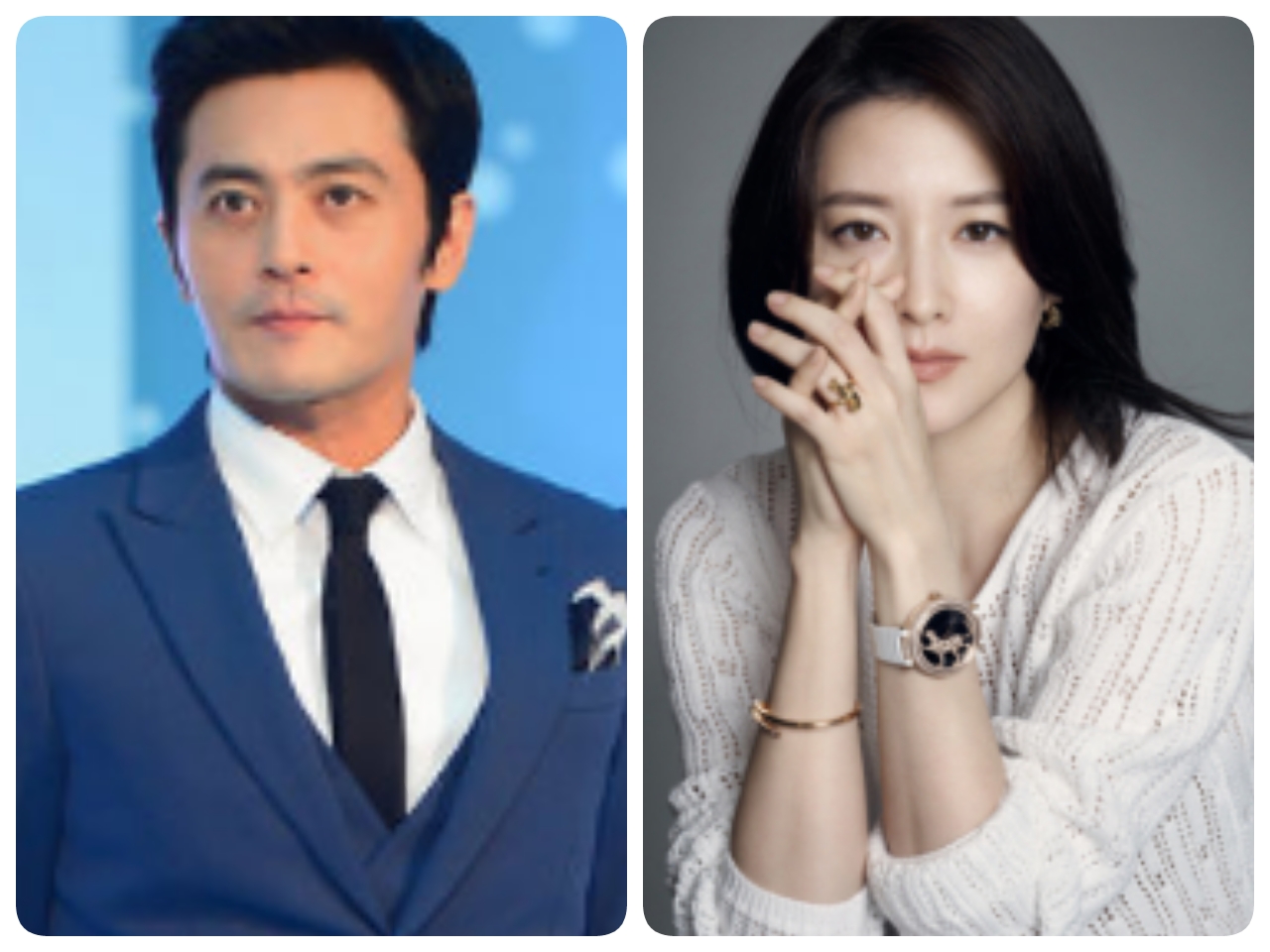 Sedangkan untuk upacara penutupan, bintang YG Big Bang dan grup band terpopuler CN Blue akan tampil untuk memukau penonton yang hadir.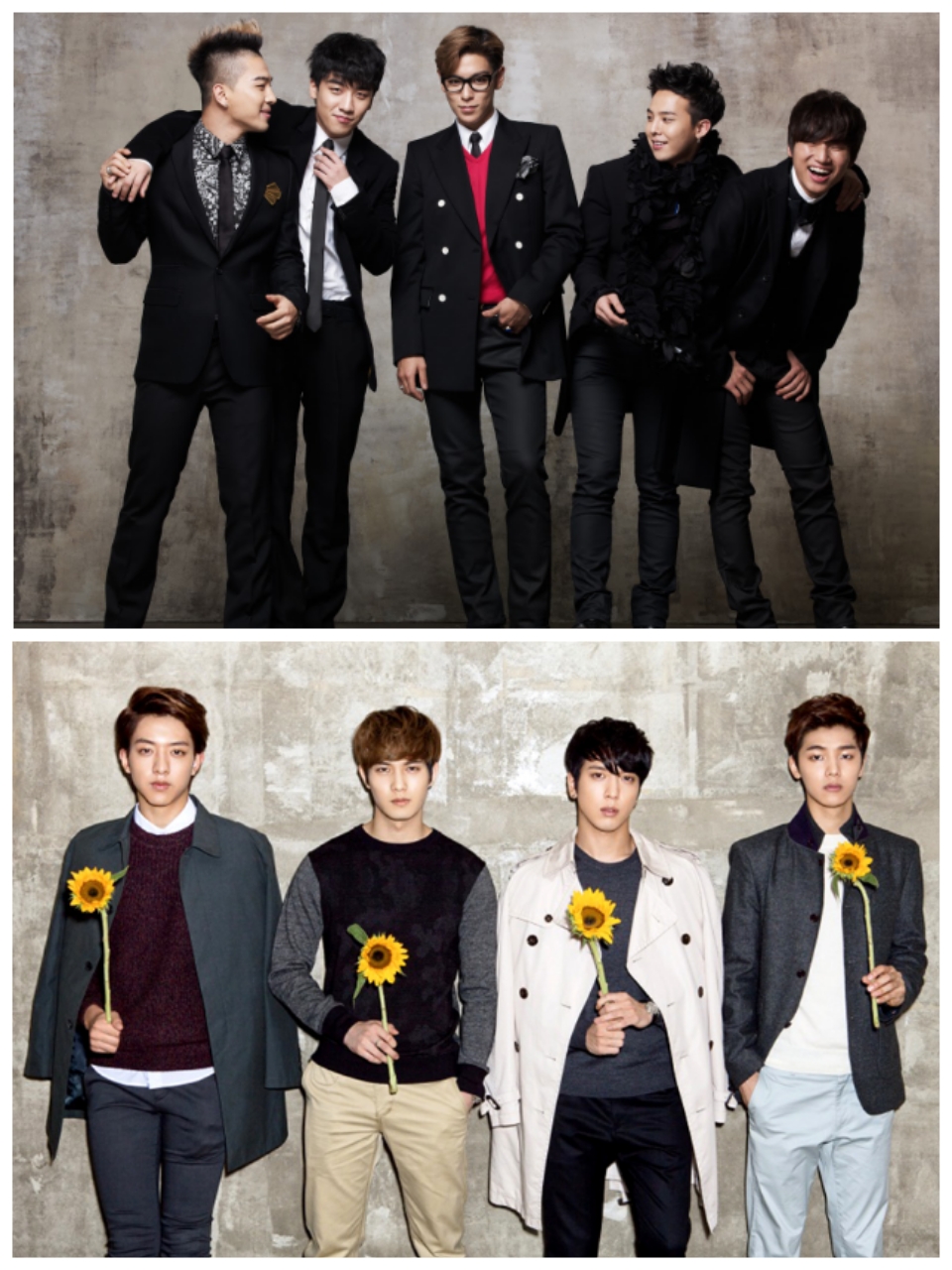 Saat ini obor Asian Games sudah tiba di Korea setelah untuk pertama kalinya langsung dibawa oleh aktris dan atlit boxing Lee Si Young, Hyorin SISTAR, dan atlit panah Ki Bo Hae.