SALAMKOREA.COM – Bisa menjadi bagian dari drama Tomorrow With You adalah mimpi yang jadi kenyataan buat Lee Je Hoon. Alasannya karena ia ada penggemar berat Shin Min Ah sejak lama.
Dalam konferensi pers untuk drama terbarunya ini, ia pun membahas soal peran romantisnya sejak ia memainkan karakter di film Architecture 101 tahun 2012 silam. "Saat bertemu dengan sutradara Yoo Jae Won, aku sudah tertarik dengan ide cerita time travel romance, dan saat aku dengan kalau Shin Min Ah adalah pemeran utama wanitanya, aku tidak punya banyak kekhawatiran. Jika aku punya kesempatan bekerja dengannya, aku tahu bahwa drama komedi romantis pertamaku akan menyenangkan," katanya Lee Je Hoon tak menyembunyikan senyumnya.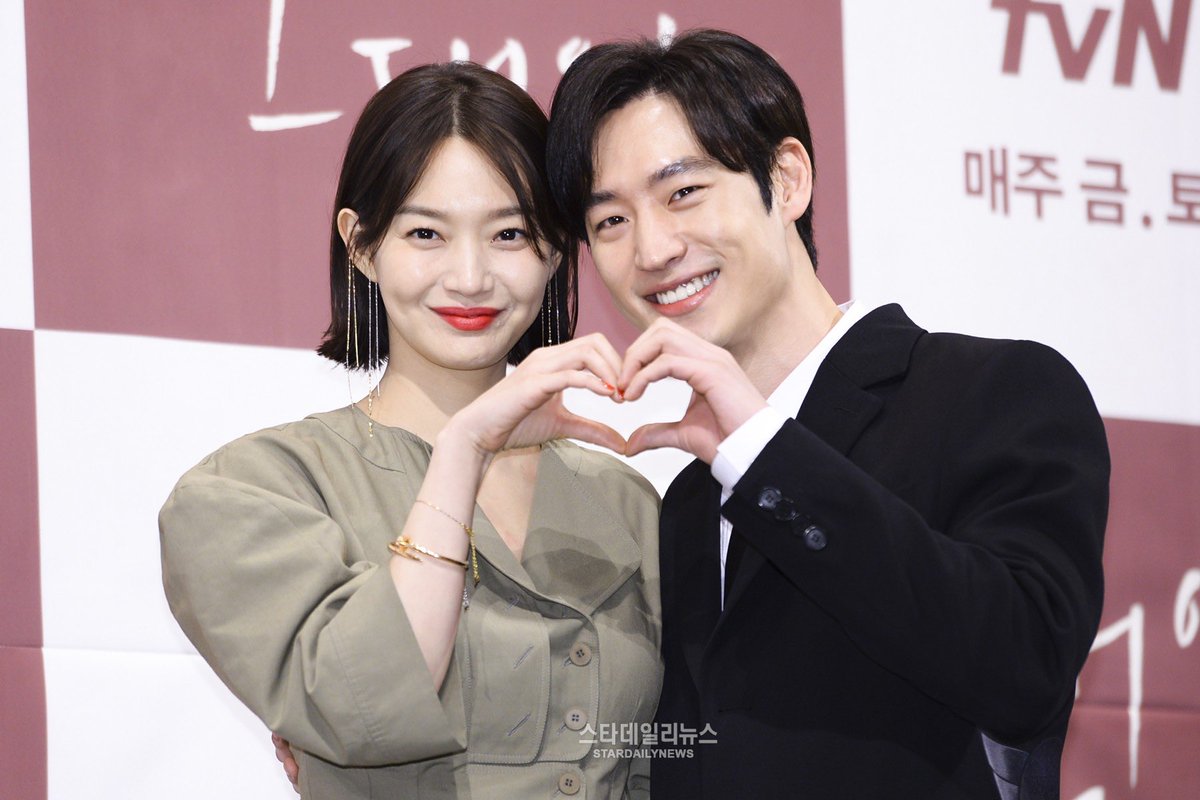 Aktor tampan ini mengaku bahwa ia adalah penggemar berat Shin Min Ah. "Aku selalu ingin bekerja di drama dengan Shin Min Ah. Mungkin sudah selama 10 tahun ini, sulit dipercaya karena akhirnya terjadi juga," aku Lee Je Hoon.
Di drama Tomorrow with You, Lee Je Hoon memainkan karakter Yoo So Joon, CEO perusahaan properti yang memiliki kemampuan untuk melakukan perjalanan lorong waktu. Ketika ditanya kemana tempat yang ingin ditujuanya jika ia memiliki mesin waktu sendiri, aktor ini mengatakan kalau ia ingin mengunjungi masa depan.
"Aku penasaran seperti apa kehidupan disana. Aku penasaran orang-orang seperti apa yang akan aku temua. Aku juga ingin melihat aku yang jatuh cinta. Akan menyenangkan jika aku punya anak," ujarnya.
Sementara itu, drama Tomorrow With You akan mulai tayang 3 Februari mendatang pukul 20.00 KST di tvN.