Tak hanya piawai bernyanyi dan menari di panggung, para member Super Junior juga memiliki kemampuan akting yang mumpuni. Salah satu member Super Junior Kim Bum, bahkan memilih untuk fokus berakting dibandingkan bergabung bersama member lain di panggung. Nah diantara member Junior, Siwon dan Donghae adalah yang paling banyak membintangi drama dan film.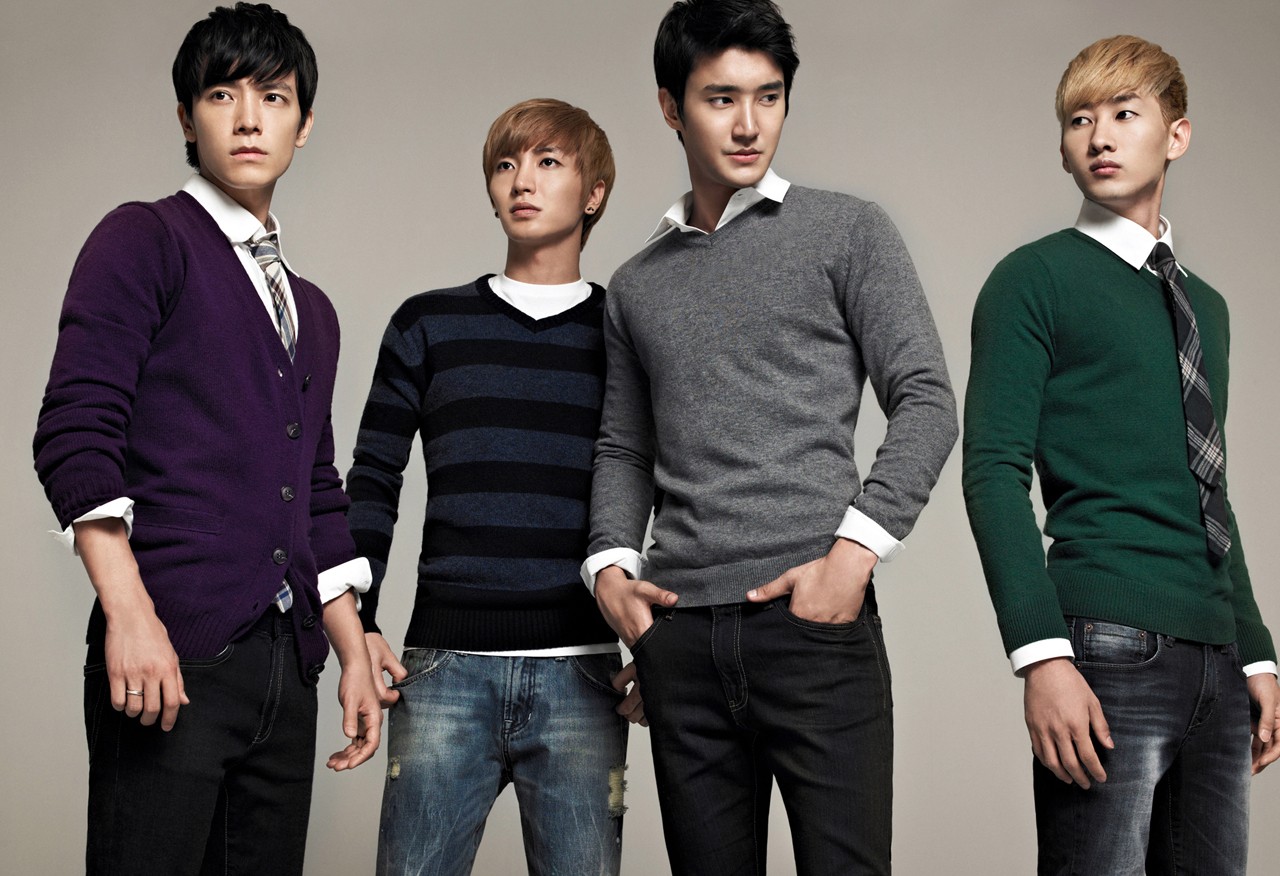 Siwon
Diantara semua member Super Junior, bisa dibilang Siwon adalah yang paling banyak bermain dalam serial drama dan film. Untuk drama yang "Oh! My Lady" yang dibintangi dengan Chae Rim. Drama ini membuat Siwon mendapatkan penghargaan aktor pendatang baru terbaik dari SBS. Selain itu drama lain yang dibintanginnya adalah "Athena: Goddess of War", "Poseidon", dan "The King of Dramas". Untuk film, ada "Dragon Blade" yang dibintangi dengan Jackie Chan dan "Helios" yang dibintangi bersama Ji Jin He.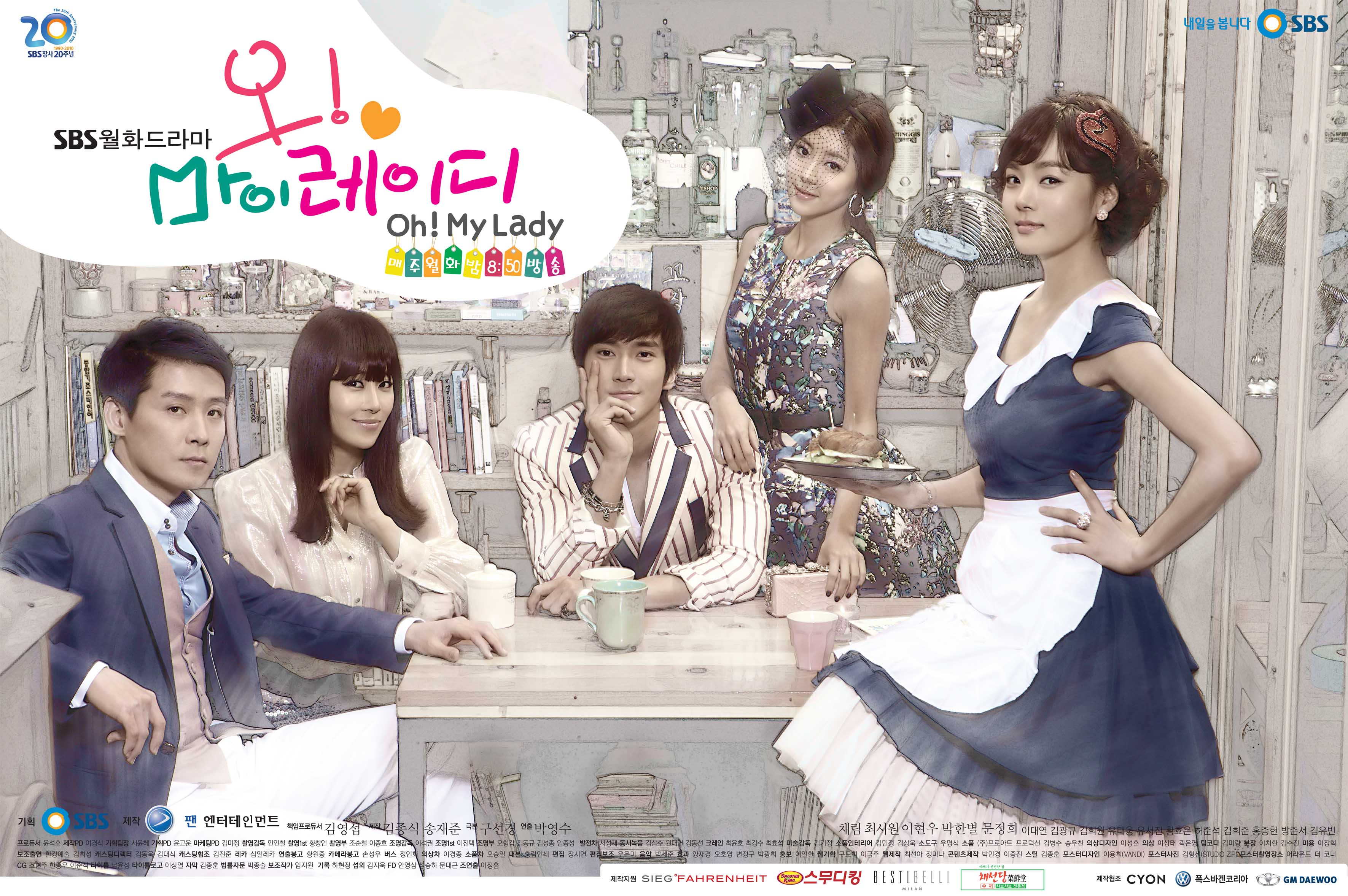 Donghae
Setelah Siwon, ada Lee Donghae yang juga merambah dunia akting. Mulai dari peran biasa di drama "It's Okay, Daddy's Girl" bersama Moon Chae Won dan Choi Jin Hyuk. Ia pun beradu akting dalam drama Cina "Skip Beat!" Bersama Siwon. Kemudian ia mendapat peran utama pertama dalam drama "Ms Panda and Mr Hedgehog".Dalam drama ini, Donghae berperan sebagai koki jenius yang membuat cake dan pastry yang lezat. Di tahun 20114 ia juga membintangi drama "God's Quiz – Season 4" dan film "The Youth-The Rumour".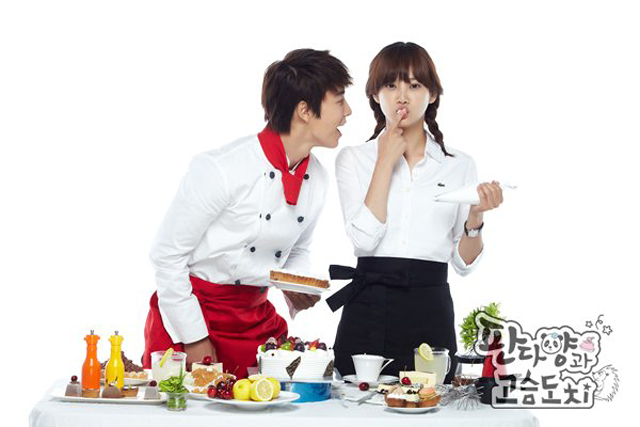 Sementara itu, Super Junior akan menggelar konser Super Show 6 di ICE 3 Mei mendatang. Konser Super Junior kali ini akan banyak dinantikan ELF karena sudah hampir 2 tahun sejak konser terakhir di Indonesia Super Show 5 di Jakarta.