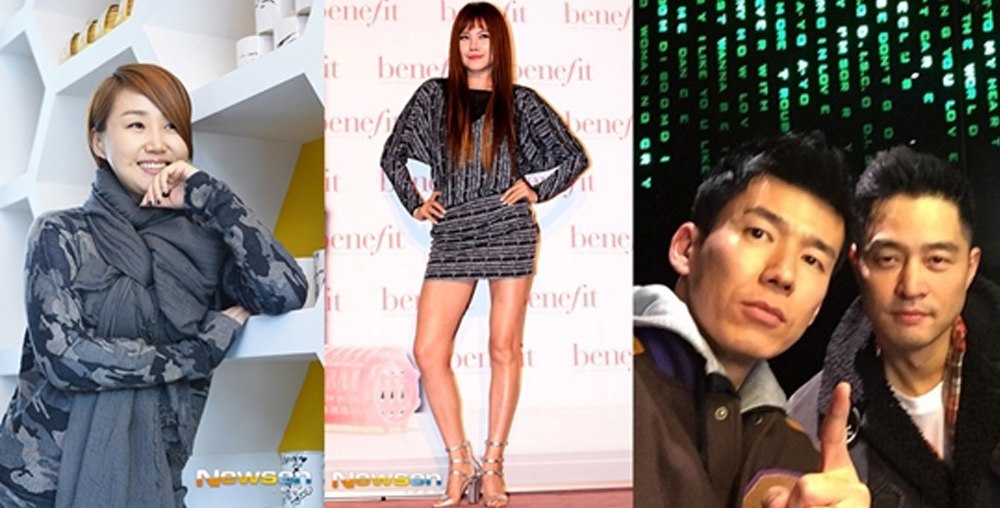 Konser "Back to the 90s Big Show" akan dilaksanakan pada bulan Februari! Setelah episode "Saturday Saturday is Singer" (ToToGa) ditayangkan di program hiburan MBC "Infinity Challenge", musik dari era 90-an kembali muncul ke permukaan. Selain itu, berbagai program dan drama juga mengingatkan para penikmat dunia hiburan kepada era 90-an yang gemilang. Drama-drama seperti Reply 1997 dan Reply 1994 menjadi contohnya. Setelah drama-drama tersebut tayang, memori tentang idola-idola dan musik yang populer di era tersebut pun muncul kembali. Maka dari itu, para bintang dari tahun 90-an bersatu. Mereka akan tampil dalam konser "Back to the 90s Big Show".
Konser ini akan dimeriahkan oleh banyak artis yang sempat populer di tahun 90-an. Artis-artis tersebut misalnya Jinusean, DJ DOC, So Chan Hwee, Kim Hyun Jung, Kim Min Jong, dan Kim Won Joon. Masih banyak artis lain yang akan tampil, namun belum diumumkan namanya. Dalam konser ini, para artis akan membawakan lagu-lagu hits mereka dan menghidupkan kembali kenangan dan semangat dari tahun 90-an.
Salah satu artis yang akan tampil dalam konser tersebut, Jinusean, terakhir melakukan aktivitas grup pada tahun 2004 dengan lagu hits mereka "Phone Number". Jinusean yang bernaung di YG Entertainment dikenal sebagai grup hiphop populer di era 90-an. Selain Jinusean, para penyanyi lain yang tampil pun memiliki ciri khas masing-masing.
Pre-open penjualan tiket dilangsungkan pada hari ini, 14 Januari 2015 pukul 14.00 KST. Tiket akan dijual secara resmi untuk umum pada tanggal 15 Januari 2015 pukul 14.00 KST melalui Interpark. Sementara itu, konser "Back to the 90s Big Show" akan dilaksanakan pada tanggal 21 Februari 2015 di Jamsil Gymnastic Stadium.