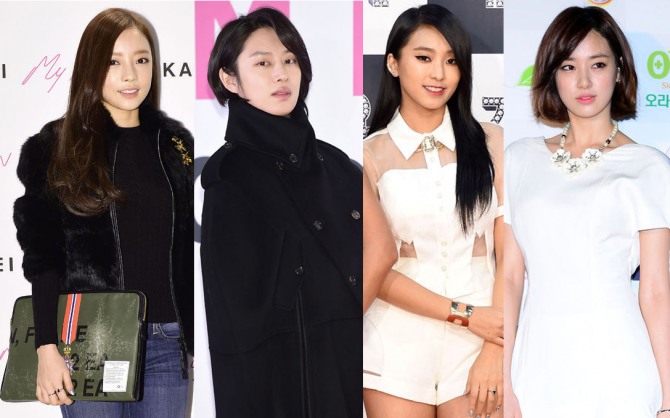 Stasiun TV publik KBS2 mengumumkan hari Rabu ini bahwa 4 bintang kpop, termasuk Goo Hara dan Heechul akan menjadi MC bagi acara fashion dan kecantikan "A Style for You".
Goo Hara dari KARA, Heechul dari Super Junior, Bora dari Sistar dan eks-member After School Jooyeon akan menjadi style advisor di acara tersebut.
"Pembawa acara di acara ini akan menawarkan tips dan pengetahuan tentang kecantikan kepada penonton dan membawa mereka melalui tren-tren sesuai musim," kata juru bicara acara tersebut.
Idola-idola tersebut akan menawarkan tips styling dan menyoroti tren fesyen utama serta alat kecantikan yang harus dimiliki. "A Style For You" akan masuk tahap produksi pada pertengahan Februari.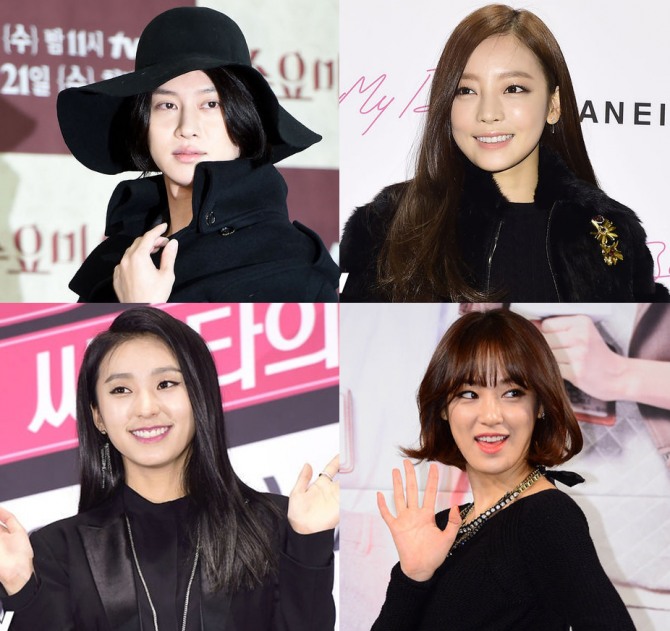 Kembalinya Goo Hara ke layar kaca telah diantisipasi, karena penampilan terakhirnya di variety show adalah di acara "Invincible Youth" pada 2010.
"(Hara) akan mengkoordinasikan aktivitas personal dan grupnya tahun ini," kata perwakilannya pada Rabu ini.
Berita-berita menyebut bahwa Hara dan Heechul, telah dikenal karena selera fesyen yang unik dan mereka adalah teman dekat.
Anggota Super Junior itu juga membintangi acara kuliner "The Demand of Luxurious Food" yang tayang perdana di hari Rabu ini dan acara entertainment Cina "To Have You on This Road".
Acara "A Style For You" akan ditayangkan secara internasional mulai bulan Maret lewat KBS World dan portal online Cina.