Tidak cukup hanya drama "My Love From The Stars" saja yang menjadi drama pilihan 2014. Sang aktor Kim Soo Hyun yang mengantongi predikat Raja Iklan ini juga terpilih menjadi Aktor Paling Bersinar 2014 menurut survey Gallup Korea.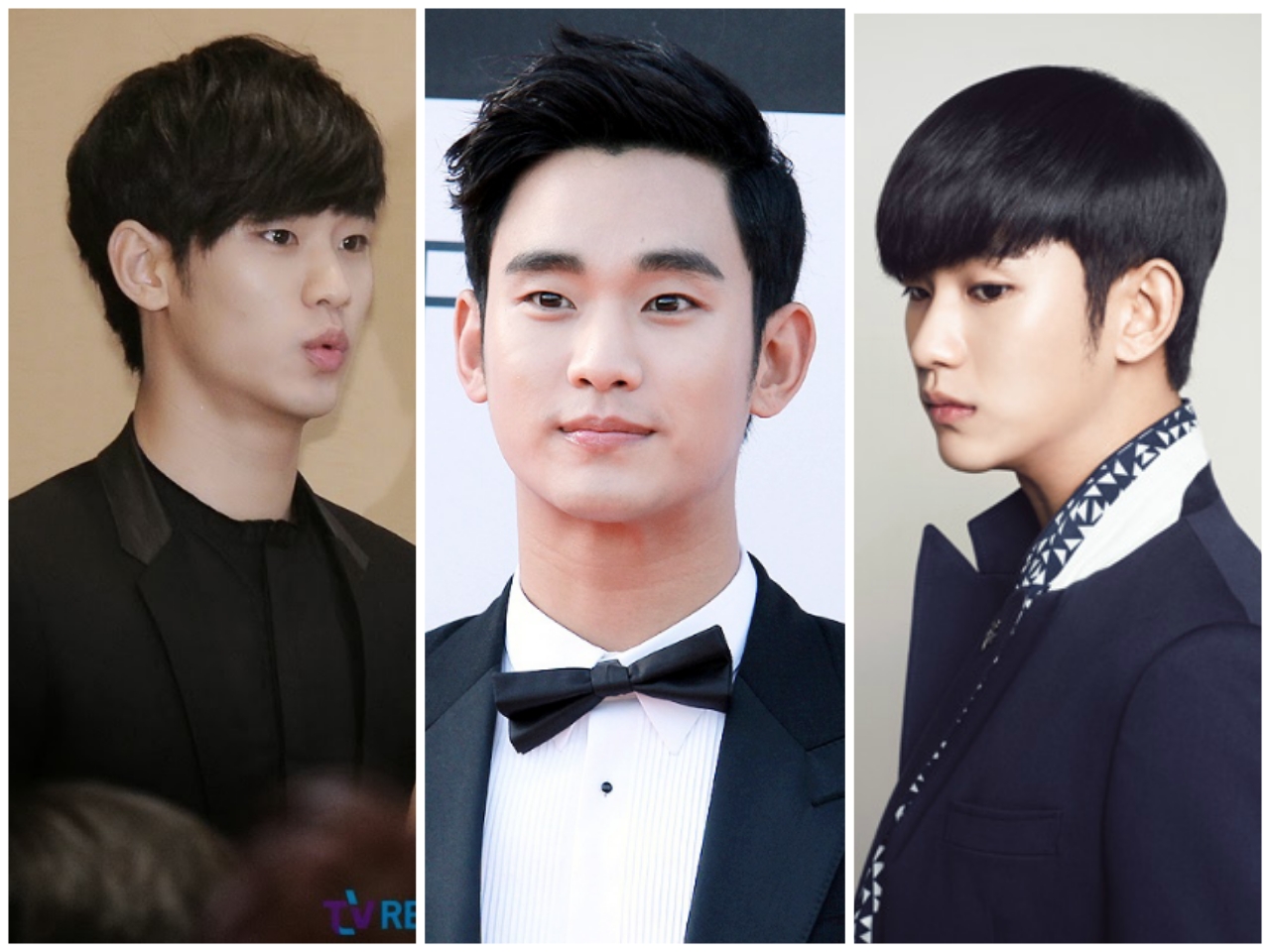 Survey yang diwakili oleh 1.703 orang di atas usia 13 tahun ini dilakukan dengan masing orang boleh memilih dua bintang televisi. Kim Soo Hyun ada di peringkat pertama dengan 19,6 persen karena perannya di drama "My Love From The Stars". Lee Yu Ri berada di posisi kedua dengan 18,2 persen dengan perannya di drama MBC "Jang Bori is Here." Lalu disusul Jun Ji Hyun di posisi ketiga dengan 17,6 persen di dramanya bersama Kim Soo Hyun.
Dari pemilihan suara tersebut, pemilih wanita banyak memilih Kim Soo Hyun sedangkan yang pria memilih Jun Ji Hyun.
Berikut adalah 10 nama teratas yang dipilih masyarakat Korea dari pertanyaan survey "Siapakah bintang televisi paling  luar biasa tahun ini?"
1. Kim Soo Hyun (My Love From The Stars)
2. Lee Yu Ri (Jang Bori is Here)
3. Jun Ji Hyun (My Love From The Stars)
4. Song Yun Ah (Mama)
5. Oh Yeon Seo (Jang Bori is Here)
6. Yoo Dong Geun (What's With This Family?)
7. Jo In Sung (It's Okay, That's Love)
8. Go Doo Shim (A Word From Warm Heart)
9. Kim Tae Hee (Chinese drama: Wang Xi Zhi)
10. Kim Hee Ae (Secret Love Affair)