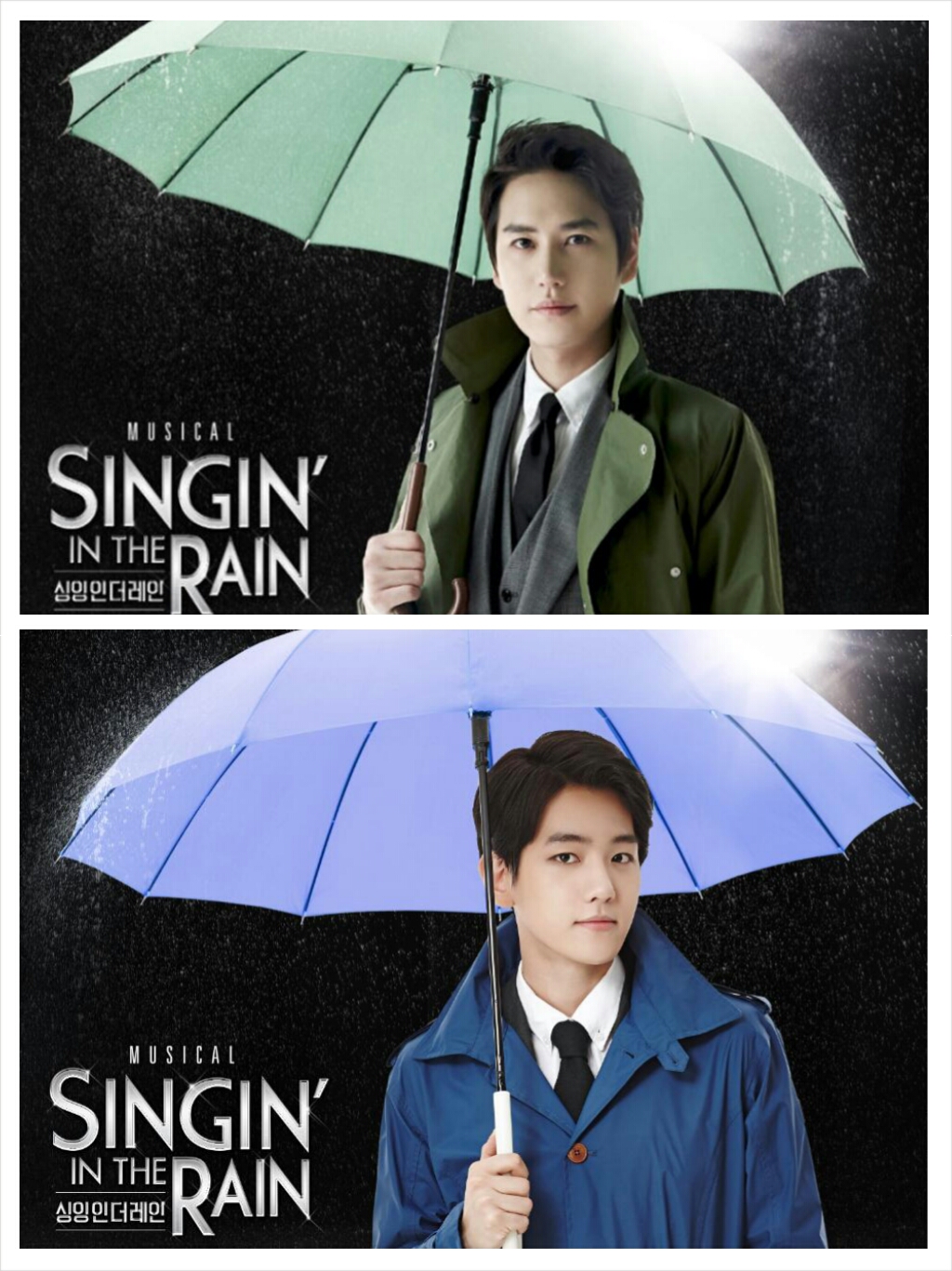 Kyuhyun Super Junior yang saat ini bermain musikal bersama dengan anggota EXO, Baekhyun, untuk musikal, "Singin' In The Rain." Kedua bintang Hallyu itu telah sibuk berlatih bersama sekaligus menjalankan kegiatan masing-masing mereka yang lain.
Pada tanggal 12 Juni, Kyuhyun menyatakan saat konferensi pers untuk "Singin' In The Rain" yang berlangsung di Seoul Chungmu Art Hall, "Jujur, awalnya saya sangat khawatir (tentang Baekhyun). Terutama karena EXO adalah pusat dari segala sesuatu tentang Hallyu sekarang dan mereka telah menjangkau seluruh dunia dengan 'Growl'. Ia pasti mempunyai jadwal yang sangat sibuk."
Ia melanjutkan, "Sebagai senior labelmate yang mulai berpartisipasi dalam musikal lima tahun yang lalu, saya telah memberinya nasihat dari sudut pandang manajemen. Saya mengatakan kepadanya untuk memastikan untuk berpartisipasi dalam latihan, sehingga ia dapat menunjukkan penggemar citra yang lebih baik."
Singin' In The Rain merupakan drama musikal produksi SM C&C dan telah mulai ditampilkan pada 5 Juni hingga 3 Agustus mendatang di Grand Theatre Chungmu Art Hall, Seoul. Keduanya mendapat peran utama sebagai Don Lockwood, seorang bintang film bisu.