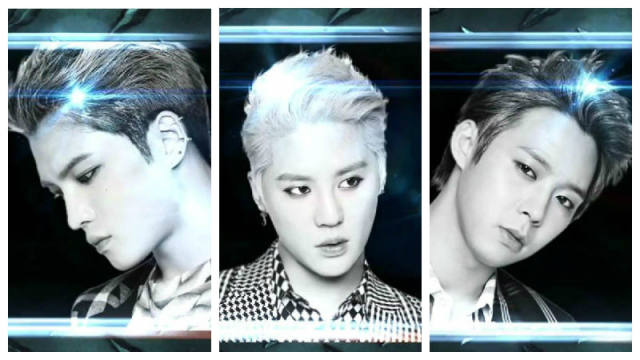 Return of the King akan menyambut penggemar 9 Agustus mendatang saat JYJ menggelar konser mereka. Dua hari lalu, JYJ merilis video untuk konser comeback di album kedua yang telah dinantikan penggemar.
Dalam album terbaru yang diberi nama "Just Us" JYJ akan comeback dengan lagu yang berjudul "Backseat". Dalam video berdurasi 20 detik tersebut, masing-masing personil JYJ menunjukkan kharisma mereka dan di akhir video dituliskan Return of the King serta tanggal dihelatnya konser mereka di Seoul 9 Agustus mendatang.
Setelah merilis album pertama, masing-masing personil JYJ memang sibuk dengan kegiatan individu mereka. Junsu berpartisipasi dalam musikal dan membuat debut solo. Begitu pula dengan Kim Jaejong dan Yoochun yang fokus berakting. Kini penantian penggemar akan segera berakhir dengan kembalinya ketiga mantan anak asuh Lee Soo Man dalam album Just Us. Berikut adalah video untuk album kedua JYJ yang dirilis melalui akun resmi Youtube C-Jes Entertainment.