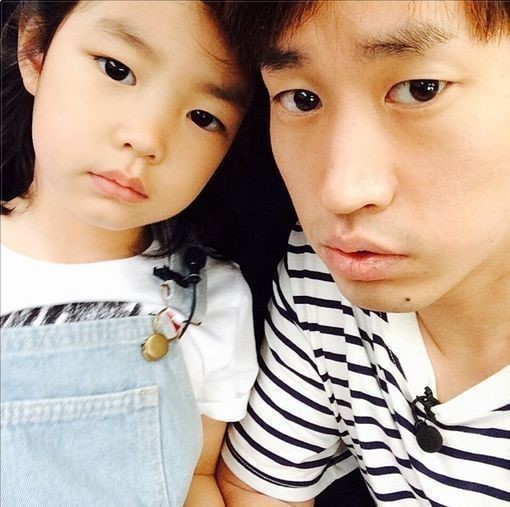 Tablo dan Haru akan meninggalkan program The Return of Superman. Penampilan terakhir dari ayah dan anak ini adalah pada episode The Return of Superman yang akan tayang pada 28 Desember 2014 mendatang. Keputusan ini diambil oleh Tablo karena terjadi bentrok antara jadwal syuting The Return of Superman dengan aktivitas musiknya bersama Epik High. Tablo dan Epik High yang baru saja melakukan comeback memang direncanakan akan melaksanakan konser di beberapa tempat hingga beberapa waktu mendatang.
Sebagai gantinya, aktor Uhm Tae Woong dan putrinya, Uhm Ji On akan hadir dalam The Return of Superman.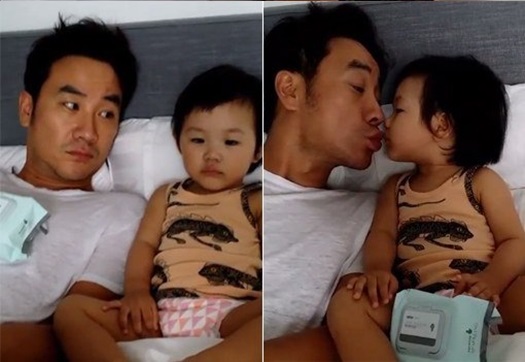 Uhm Tae Woong dikabarkan akan memulai syuting untuk The Return of Superman minggu ini. Putrinya, Uhm Ji On, lahir pada bulan Juni 2013. Episode pertama Uhm Tae Woong dan Uhm Ji On akan tayang pada 4 Januari 2015.
Para pemirsa tentu akan merindukan tingkah lucu Tablo dan kedewasaan Haru. Namun, kita juga akan jadi penasaran terhadap interaksi Uhm Tae Woong dan putrinya.