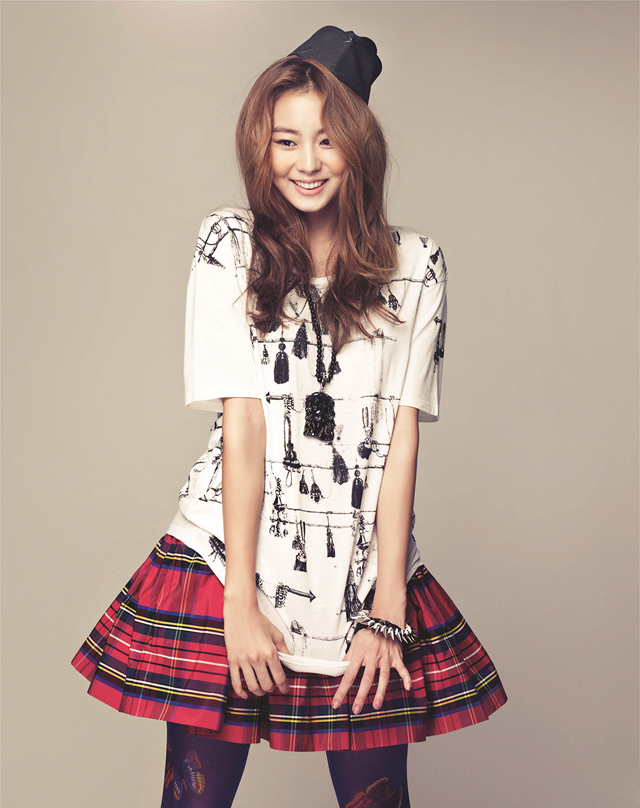 Member After School, Uee, dikabarkan akan menjadi pembawa acara untuk acara "2014 Supermodel Pageant" yang diadakan pada 13 Oktober di Seoul Sangamdong. Melalui agensinya, Pledis Entertainment penyanyi sekaligus aktris cantik ini mengatakan perasaannya atas kesempatan yang diberikan ini.
"Suatu kehormatan karena dapat terpilih sebagai pembawa acara dari sebuah acara besar. Aku takut akan membuat kesalahan karena disiarkan langsung namun karena ini juga merupakan sebuah perayaan maka selain berusaha melakukan dengan baik aku pun akan menikmatinya."
Uee telah banyak memiliki pengalaman sebagai pembawa acara Music Bank di KBS. Selain itu ia banyak mengikuti variety show seperti Law of the Jungle dan Barefoot Friends di SBS, kemudian We Got Married di MBC. Dari semua acara yang dibintanginya, Uee mendapat banyak perhatian karena kesan manis dan juga sikap rendah hati yang dimilikinya.
Acara "2014 Supermodel Pageant" adalah perayaan yang ke 23 tahun. Acara ini akan ditayangkan secara langsung tanggal 13 Oktober pukul 17.30 Kst.