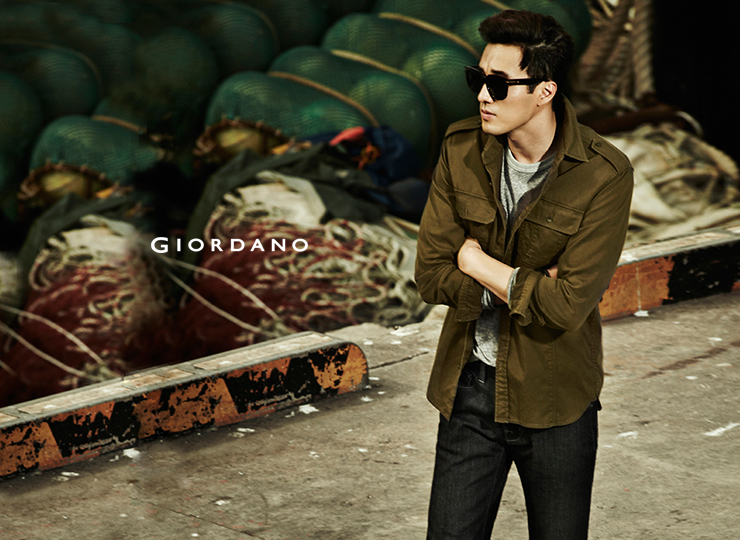 Aktor kawakan Korea Selatan, So Ji Sub, akan memulai tur Asia pada 28 Juni, seperti yang diakatakan 51K, agensi tempatnya bernaung.
Mulai dari Taipei, Taiwan, ia berencana menghabiskan lebih dari satu bulan untuk bertemu dengan para fans di Asia Timur.
Tur di Taiwan tersebut akan bertema "So Ji-sub's the First Asian Tour: Let's have fun in Taiwan" dan akan diselenggarakan pada tanggal 28 Juni di Taipei International Convention Center.
Pada bulan berikutnya, ia akan menggelar tur di Kobe (18 Juli), dan Yokohama (21 Juli), Jepang, dan kemudian akan menuju ke Thailand.
"Drama SBS terbarunya 'Master Sun' sukses besar di luar negeri sehingga kami memutuskan untuk menggelar tur asia," ujar wakil dari perusahaan agensinya. Tiket fanmeeting di Thailand juga terjual habis dalam waktu kurang dari tiga jam.
Aktor tersebut membuat debutnya sebagai seorang model bersama dengan bintang Hallyu, Song Seung-heon di akhir 1990-an. Ia mulai dikenal karena karakter sebagai pemeran utama dalam hit drama seri KBS di tahun 2004, "I'm Sorry. I Love You."
Hasi kerjanya pada tahun 2009, "Cain and Abel" juga menjadi hit, yang membuatnya memenangkan Actor of the Year in Broadcasting di tahun 2009 yang diselenggarakan oleh Departemen Kebudayaan, Olahraga dan Pariwisata Korea Selatan. Sejak itu, So Ji Sub telah membintangi film, iklan dan muncul di banyak serial TV.