Choi Jin Hyuk memberikan kasih sayang terakhirnya untuk drama 'Pride and Prejudice' selama sesi pemotretan dan wawancara dengan 'ARENA' Magazine
Dalam foto yang dirilis oleh majalah tersebut, aktor ini terlihat tampan dan gentleman, ini adalah ciri khasnya yang paling menonjol. Dalam sesi wawancara pemotretan tersebut, ia menunjukkan sisi sentimentalnya kepada para penggemar . Dia berkata, "Aku berpikir bahwa aku telah menjadi aktor sejati setelah menyelesaikan 'Pride and Prejudice'. Aku benar-benar ingin menjadi seorang aktor yang baik seperti Choi Min Soo." Dia memang sangat ahli dalam bidangnya.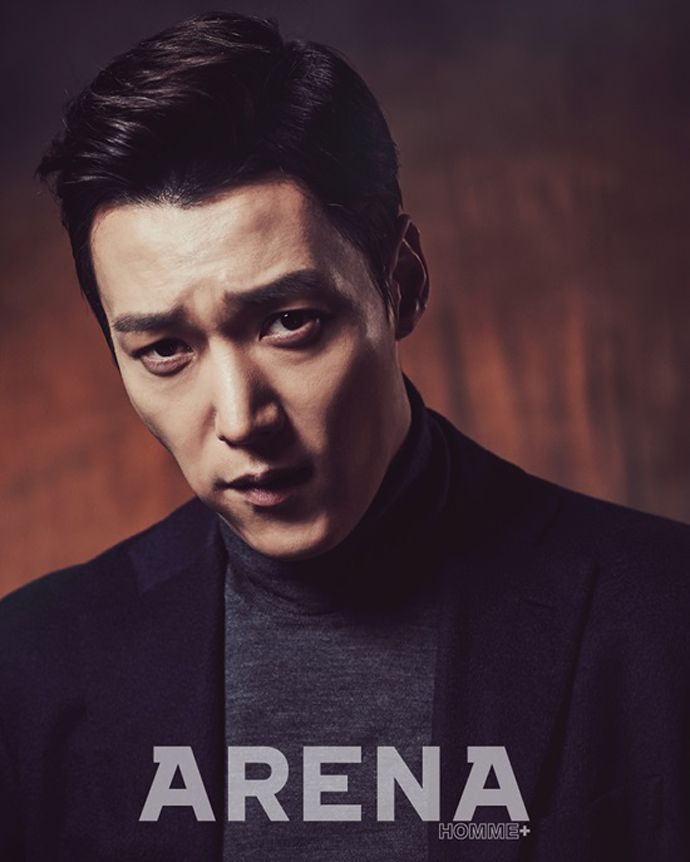 Jeolchin dapat membaca tentang pemikirannya tentang proses pengalaman aktingnya selama dua tahun terakhir di 'ARENA' Magazine edisi Maret!