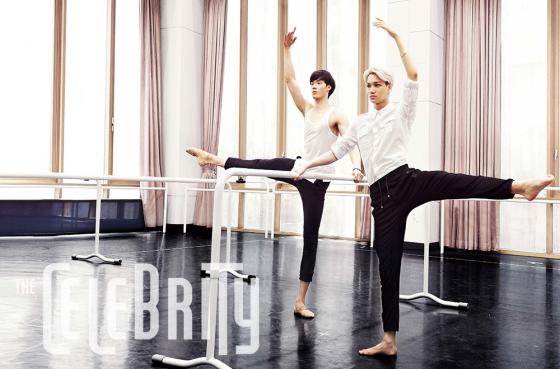 Pada 27 Mei, majalah The Celebrity merilis foto-foto dari Kai EXO yang berubah menjadi seorang ballerino untuk majalah edisi Juni. Kai ingin menjadi seorang bellerino setelah ia menonton serial The Nutcracker.
Kai yang kita kenal sebagai dancing machine-nya EXO yang sempat vakum di dunia ballet kembali tertarik untuk menjadi seorang ballerino setelah menonton lagi film Billy Elliot.
Pemimpin dari Perusahaan Ballet Nasional Korea, Lee Jae Woo, muncul sebagai pelatih yang akan melatih Kai untuk kembali memulai latihan baletnya. Berikut ini pandangan Lee Jae Woo tentang Kai, "Saya dengar ia belajar ballet saat ia kecil, tapi saya benar-benar terkejut melihat kelenturan tubuhnya yang masih tetap baik. Karena ia pernah belajar ballet, saya yakin ia akan mudah untuk paham bagaimana menari dan mengekspresikan tarian itu sendiri".
Kai juga mengaku, "Dalam situasi tidak punya kemauan untuk menari, saya biasanya mendengarkan berbagai macam genre musik dan membayangkan gerakan tari untuk musik itu. Saya bermimpi menjadi seorang penyanyi karena saya suka menari. Sekarang, bukan hanya menari, tetapi bernyanyi juga merupakan bagian dari kehidupan saya".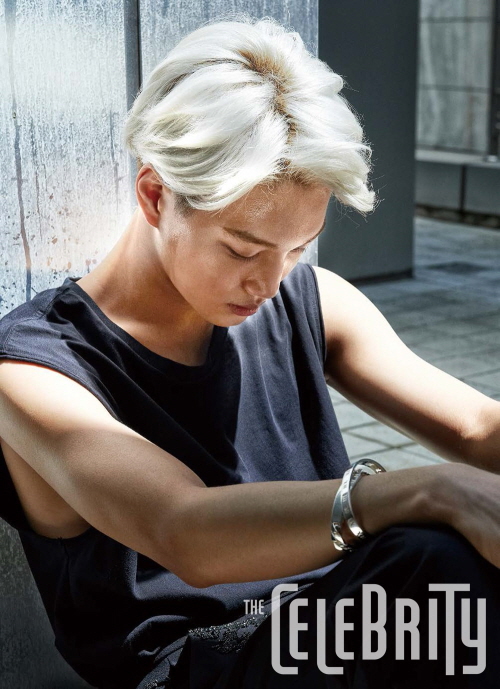 Sumber Foto : The Celebrity