Setelah pamer teaser seksi "Like A Cat" (4/11), akhirnya FNC rilis medley untuk mini album kedua AOA kemarin (5/11). Ada enam lagu yaitu "AOA," "Like A Cat," "Girl's Heart," Just The Two of Us," "Time" dan "Tears Falling."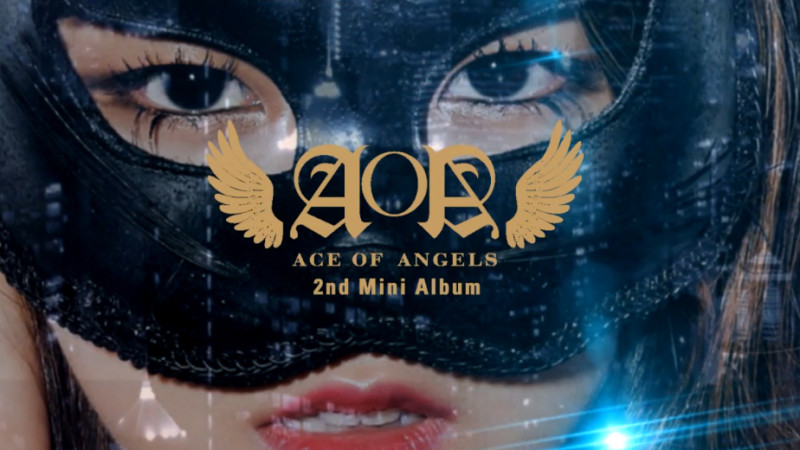 AOA juga merilis foto individu untuk album kedua ini lengkap dengan kostum ala cat woman. Member AOA mengenakan busana serba hitam dengan aksesoris unik menyerupai kucing.
Grup yang terdiri dari tujuh orang member ini akan mengadakan comeback showcase pada 10 November. Sedangkan album mereka akan dirilis secara online pada 10 November dan offline 13 November.
Yuk cek dulu medley enam lagu andalan AOA di mini album keduanya, Jeolchin.