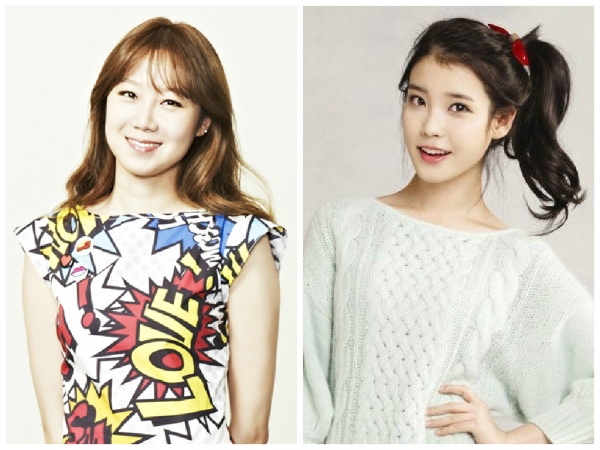 Media lokal Korea "Star News" memberitakan bahwa Gong Hyo Jin dan IU telah dikonfirmasi untuk membintangi drama terbaru KBS berjudul "Producer".  Artis lain yang telah dikonfirmasi bergabung adalah aktor Cha Tae Hyun dan Kim Soo Hyun.
Dalam project drama ini Gong Hyo Jin dan Cha Tae Hyun akan berperan sebagai Senior PD dan IU berperan sebagai artisnya. sedangkan Kim Soo Hyun akan memainkan peran sebagai junior PD. Drama "Producer" adalah bercerita tentang dunia media pertelivisian dan variety entertainment.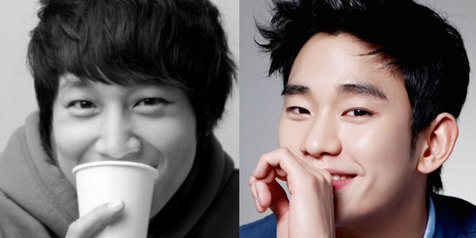 Penulis drama ini adalah Park Ji Eun, yang juga adalah penulis dari drama fenomenal 2014 "My Love from the Star" dan drama "Queen of Reversals". Drama ini akan tayang perdana pada 17 April 2015.
Jadi, buat Jeolchin yang penasaran, tunggu bulan depan yaa