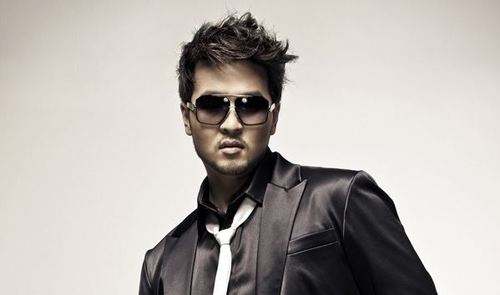 Pada tanggal 28 September, manajemen Kim Tae Woo merilis sebuah potret keluarga yang hangat dari penyanyi veteran ini. Dalam foto tersebut, Kim Tae Woo duduk bersama istrinya Kim Ae Ri, dan putri sulungnya yang berusia 29 bulan So Yul, yang mengenakan gaun putih yang cocok dan bando yang cantik, dan putri keduanya berusia 14 bulan Ji Yul. Kedua gadis cilik itu berpose sangat menggemaskan dan masing-masing memegang cracker dan seperti akan memakannya dengan meletakkan didekat mulutnya kemudian mereka tampak tersenyum bahagia kearah fotografer. Suasana dalam gambar terlihat bahagia dan hangat.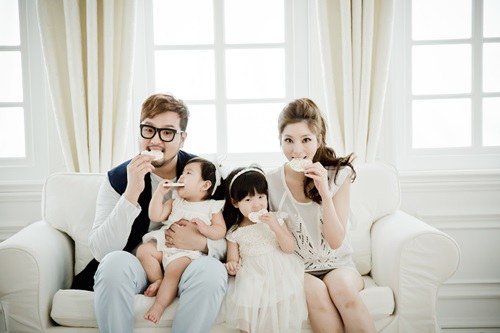 Kabarnya Kim Tae Woo, dua putrinya, dan istrinya yang cantik akan ikut berpartisipasi dalam acara variety show "Oh My Baby" sangat dinanti para penggemarnya. Pada tanggal 26 September saat tayangan "Law of the Jungle" khususnya, ia membual tentang wajah cantik dan tubuh indah istrinya.
"Oh My Baby" sangat dinanti dan diharap oleh para penggemar untuk menunjukkan kepada kita sisi lain Kim Tae Woo yang jarang terlihat, penyanyi tampan satu ini, telah menjadi seorang ayah dari dua gadis kecil. Kim Tae Woo akan membuat penampilan pertamanya di acara itu pada tanggal 4 Oktober.
Diberitakan bahwa, Kim Tae Woo akan menggelar konser amal untuk menggalang dana bagi anak-anak terlantar pada tanggal 8 Oktober di Sangmyung Universitas Kyedang Hall. (Soompi)