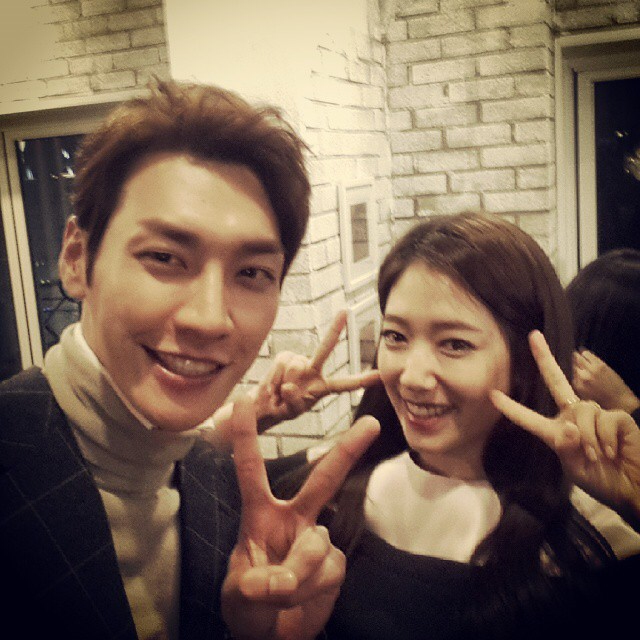 Model aktor, Kim Young Kwang, secara mengejutkan hadir di acara jumpa fans Park Shin Hye di Shanghai, China.
Pada 28 Maret, Park Shin Hye memulai tur jumpa fans bertajuk "Park Shin Hye 2015 Asia Tour – Dream of Angel" di Shanghai dan bertemu dengan fans China.
Pemeran Cha Eun Sang dalam drama The Heirs ini memanjakan fansnya dengan menunjukkan bakat menyanyi dan menarinya. Tak ketinggalan, ia mengajak fans untuk memainkan beberapa permainan.
Di sela-sela jumpa fans, sebuah hadiah disiapkan untuk mengejutkan fans Park Shin Hye. Namun, bukan hanya fans yang terkejut, Park Shin Hye pun ikut terkejut. Kim Young Kwang hadir membuat penampilan khusus di atas panggung sekaligus untuk mendukung Park Shin Hye. Gadis kelahiran 18 Februari 1990 ini sempat menetaskan air mata karena kehadiran Kim Young Kwang yang tak terduga.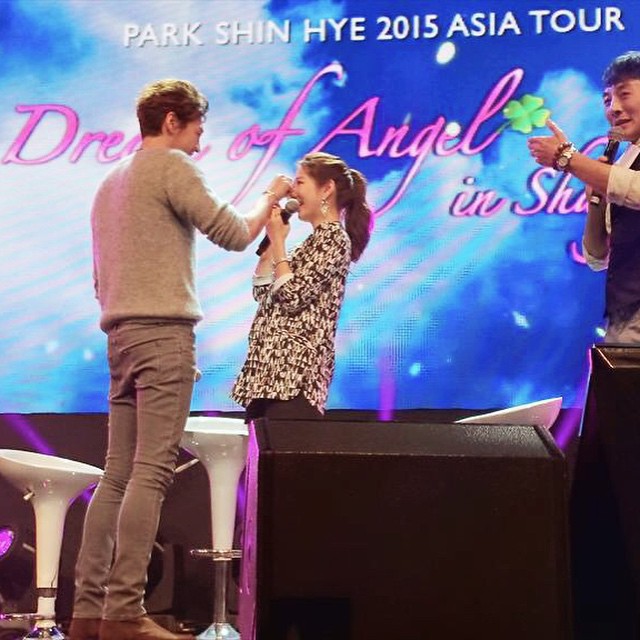 Setelah acara jumpa fans selesai, Park Shin Hye memposting fotonya bersama Kim Young Kwang di akun Instagramnya. Ia ucapkan terima kasih kepada Kim Young Kwang dan para fans yang telah menciptakanuntuk kenangan yang indah.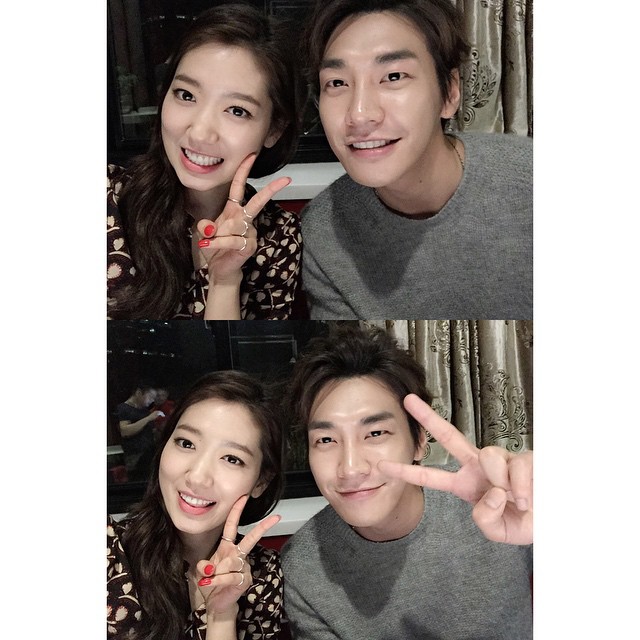 Sebelumnya, Park Shin Hye dan Kim Young Kwang pernah bermain bersama dalam drama SBS Pinocchio.
Source: Soompi