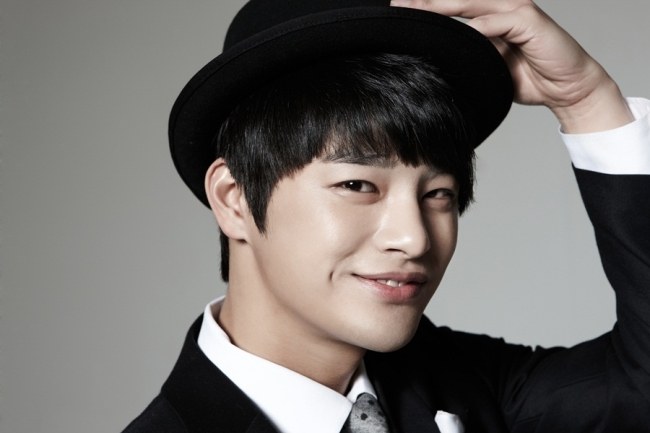 Seo In Guk dilaporkan akan muncul di episode berikutnya dari acara TV "Law of The Jungle".
Pada 14 Februari, salah seorang staf stasiun TV mengungkapkan pada TV Report, "Seo In Guk baru-baru ini mengkonfirmasi penampilannya di acara SBS 'Law of The Jungle' episode spesial Indo-Cina. Para pemain dijadwalkan akan berangkat pada akhir Februari.
Dikatakannya juga bahwa lawan main Seo In Guk di drama KBS yang baru saja selesai tayang "The King's Face" aktor Lee Sung Jae, juga akan bergabung dengan para pemain acara itu dalam perjalanan mereka ke Indo-Cina.
Fans telah menunjukkan antisipasi mereka untuk penampilan Seo In Guk di "Law of the Jungle" karena dia sebelumnya menunjukkan kemampuannya variety di beberapa acara lain.
Agensi Seo In Guk, Jellyfish Entertainment, mengungkap, "Seo In Guk selalu menikmati tontonan 'Law of the Jungle'. Dia yakin dia akan dapat bersenang-senang dan sudah berkata bahwa dia ingin tampil di acara itu setelah Lee Sung Jae, yang bekerja dengannya di drama 'Rascal Sons' dan 'The King's Face', mengkonfirmasi keputusannya."
Bintang-bintang lain yang diharapkan tampil di episode spesial Indo-Cina ini antara lain Im Ji Yeon, Raymond Kim dan Jang Soo Won.