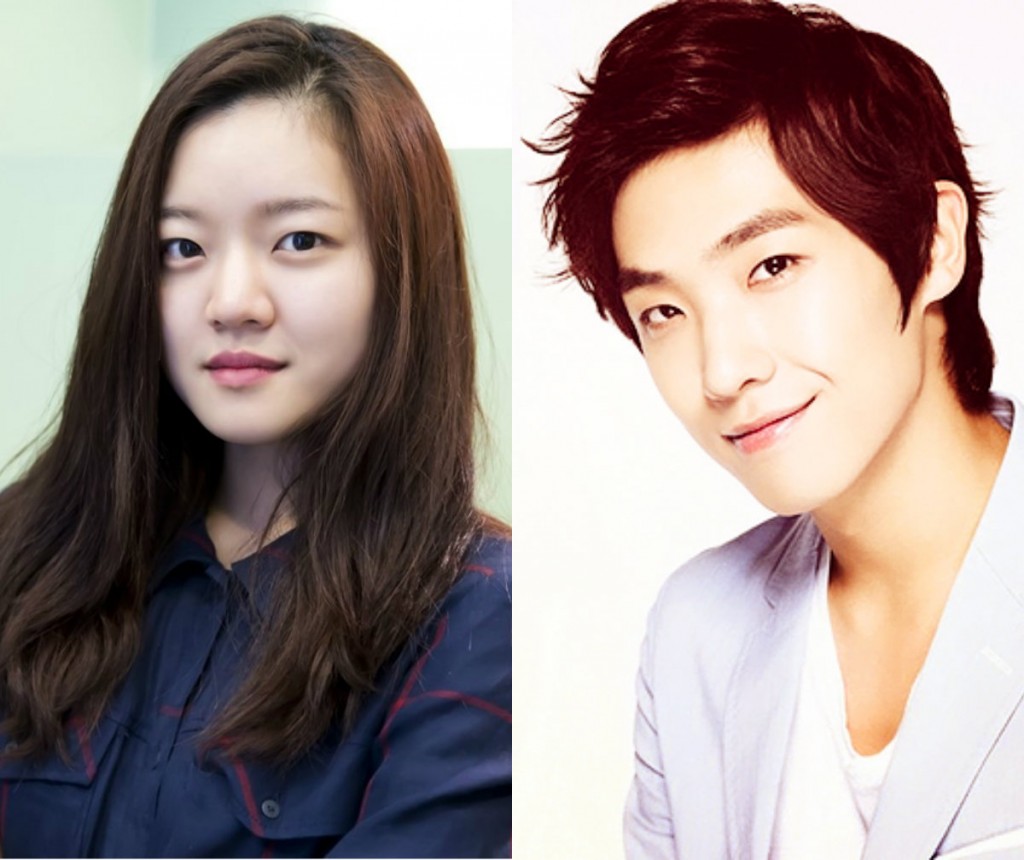 Go Ah Sung akan menjadi lawan main Lee Joon di drama terbaru SBS "Heard It Through the Grapevine". Ini akan menjadi drama comeback Go Ah Sung setelah absen 5 tahun demi bermain film layar lebar.
Go Ah Sung berperan sebagai anak kedua keluarga sederhana dan bermimpi tentang keluarga yang sederhana untuk dirinya. Dia adalah gadis SMA yang populer dan ceria yang jatuh cinta pada karakter Lee Joon. Dia tidak tahu bahwa Lee Joon datang dari keluarga yang sangat kaya dan berkuasa. Saat kedua siswa SMA menghadapi rumor kehamilan, dia bertemu dengan keluarga Lee Joon dari kalangan atas. Karakter Go Ah Sung akan dengan ketat diawasi dan diperlakukan dengan tidak baik oleh keluarga Lee Joon namun dia gadis yang pemberani dan berkata apapun yang harus dia katakan, tak peduli seberapa buruk keluarga itu memperlakukannya.
Ini akan menjadi peran pertama Go Ah Sung di TV sejak drama "God of Study". Dia berbagi pemikirannya pada proyek terbarunya ini dan berkata, "Aku senang kembali ke televisi setelah 5 tahun. Aku mempersiapkan banyak hal karena aku akan memerankan karakter anak SMA yang mengalami hal yang tak pernah kualami."
"Heard It Through the Grapevine" adalah black comedy dari tim penulis/sutradara yang membuat "Secret Love Affair" dan "Wife's Credentials" yang mengangkat masalah kekayaan dan kekuasaan. Drama ini akan ditayangkan pada 23 Februari mendatang, sebagai pengganti "Punch".