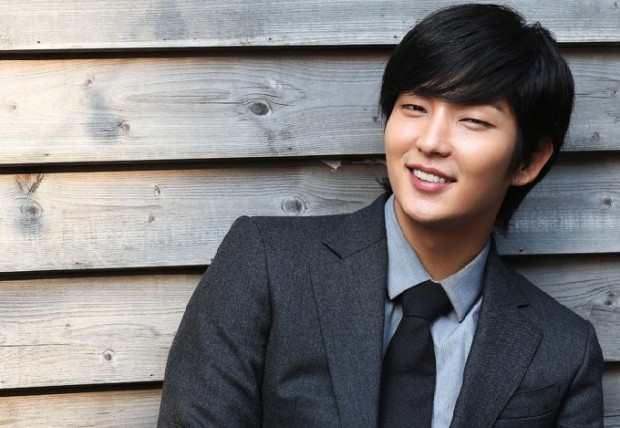 Lee Jun Ki baru saja mengkonfirmasi peran utama di film China mendatang berjudul "In the Sicilian Sun". Agensinya, Namoo Actors, mengumumkan berita tersebut pada tanggal 27 November kemarin.
Agensinya membeberkan, "Film itu akan memasuki tahap produksi di Shanghai bulan depan. Lee Jun Ki ada di benak sutradara film itu sejak awal menulis naskah, dan sang sutradara bahkan mengunjungi Korea untuk membujuk Lee Jun Ki bergabung dengan film."
Aktris China Zhou Dongyu, yang populer berkat film tahun 2010 "Under the Hawthorn Tree," akan berperan sebagai pemeran wanita utama.
"In the Sicilian Sun" akan menceritaan kisah cinta pasangan kekasih yang sering bepergian antara Shanghai, China dan Sicilia, Italia. Lee Jun Ki akan bermain sebagai Park Joon Ho, pria Korea yang akan melakukan apa saja demi melindungi kekasihnya.
Selain akan sibuk membintangi film terbarunya tersebut, Lee Jun Ki juga akan menggelar jumpa fans di sejumlah kota di China dalam waktu dekat ini.
Bagaimana Jeolchin, tertarik menonton film ini?