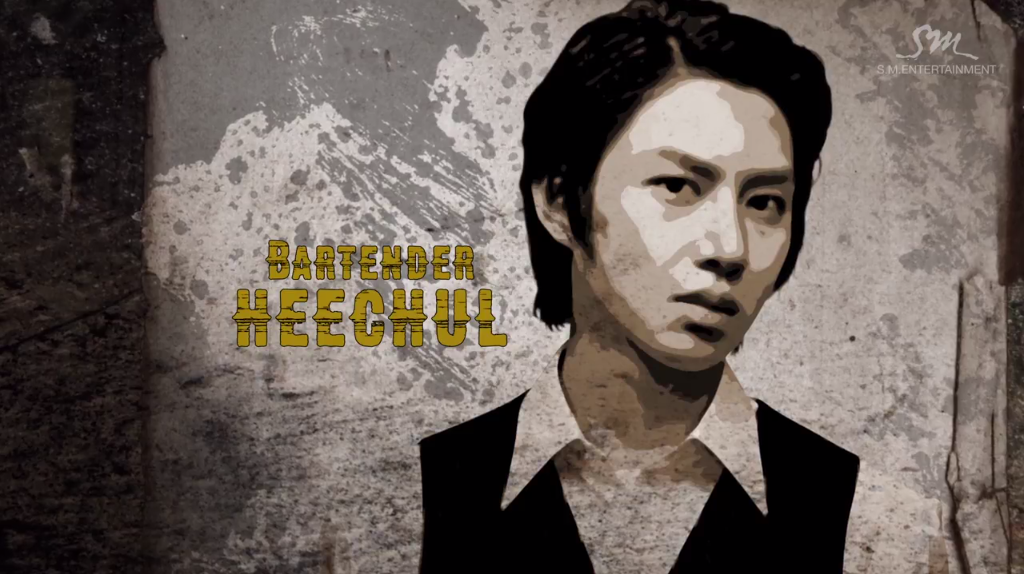 Heechul Super Junior mengembangkan karirnya sebagai MC. Setelah mengundurkan diri dari posisi MC di acara JTBC "War of Words" atau "Ssul Jeon", ia akan membagi kemampuannya berbicara dengan para pemirsa di Tiongkok. Ia telah menerima posisi sebagai MC di salah satu variety show dari China.
Menurut SM Entertainment, seperti yang disampaikan kepada OSEN pada 28 November 2014, anggota dari Super Junior ini akan mengambil peran sebagai MC di salah satu program di China. Kim Heechul akan menjadi MC dari program "Yi Lu Shang You Ni" yang disiarkan di Zhejiang Satellite TV di China. Program "Yi Lu Shang You Ni" adalah reality variety show yang berkaitan dengan wisata. Program ini merupakan kerja sama dari rumah produksi Korea dan China. Saat ini, diketahui bahwa Kim Heechul sedang melakukan syuting untuk acara ini di suatu tempat di Korea.
Heechul memang sudah familiar dengan dunia variety show. Sebagai seorang idol, ia sering hadir dalam berbagai variety show. Selain itu, ia juga telah beberapa kali menduduki posisi MC. Selain di War of Words, Heechul juga pernah menjadi MC di Radio Star (sebelum Kyuhyun) dan di Inkigayo (pada tahun 2006-2008).