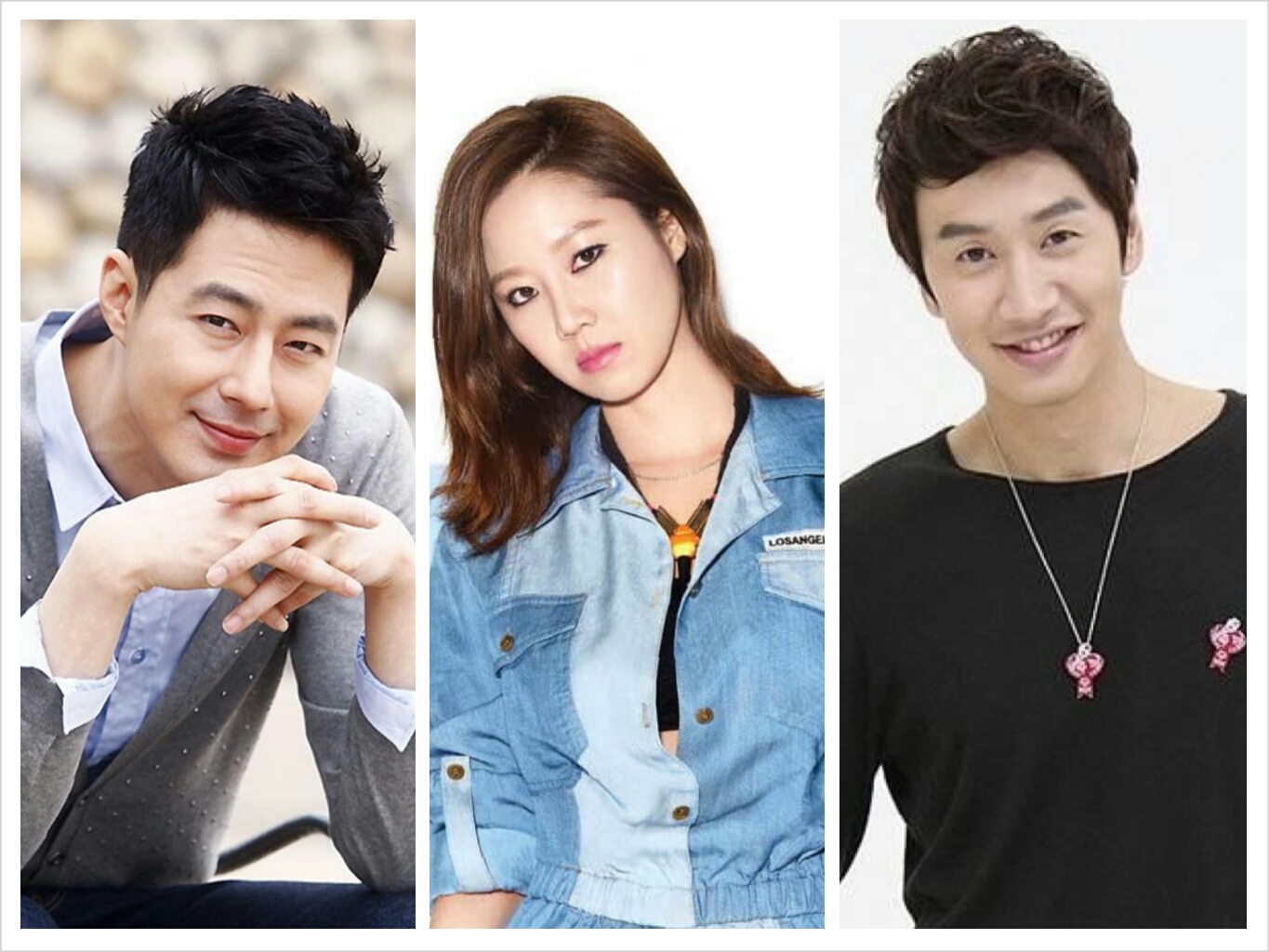 Bersiaplah bagi fans Jo In Sung karena aktor tampan yang sukses dalam drama "That Winter, The Wind Blows" ini akan berada di satu layar bersama Gong Hyo Jin. Drama baru yang rencananya berjudul "It's Okay, It's Love" ini juga akan dibintangi oleh salah satu bintang "Running Man" yakni Lee Kwang S00.
Drama yang ditulis oleh Noh Hee Kyung dan disutradarai oleh Kim Kyu-tae, yang juga menyutradrai drama "That Winter, The Wind Blows." ini akan mengangkat kisah psikologis  masyarakat modern yang banyak mengalami tekanan dalam hidupnya. Seperti ketika mengalami sakit, tiba-tiba divonis kanker, atau mengidap diabetes, apa yang akan Anda lakukan? Drama ini akan menggambarkan bagaimana kehidupan setiap orang memiliki rahasia sendiri dalam hidup mereka.
Jo In Sung akan berperan sebagai Jang Jae Yeol, seorang penulis dan penyiar radio yang menderita obsessive-compulsive neurosis yakni suatu penyimpangan kejiwaan yang ditandai dengan adanya gejala seperti kepanikan dan kecemasan. Sedangkan Gong Hyo Jin berperan sebagai  Ji Hye Soo, yang bekerja sebagai psychiatric di sebuah rumah sakit.
Lee Kwang Soo akan berperan sebagai pasien Park Soo Kwang yang menderita Sindrom Tourette yakni kebiasaan melakukan atau mengucakan sesuatu secara spontan.
Bagi fans EXO ini akan menjadi drama kedua D.O. setelah "To The Beautiful You". Si tampan dari Exo ini akan berperan sebagai Han Kang Woo, seorang remaja SMA yang menjadi fans Jang Jae Yeol. Dengan karakter yang misterius, tokoh Han Kang Woo ini akan memberikan kesan yang mendebarkan dalam setiap episode.
"It's Okay, It's Love" akan ditayangkan bulan Juli setelah "You're Surrounded," yang tayang bulan April setelah drama "Three Days" berakhir.