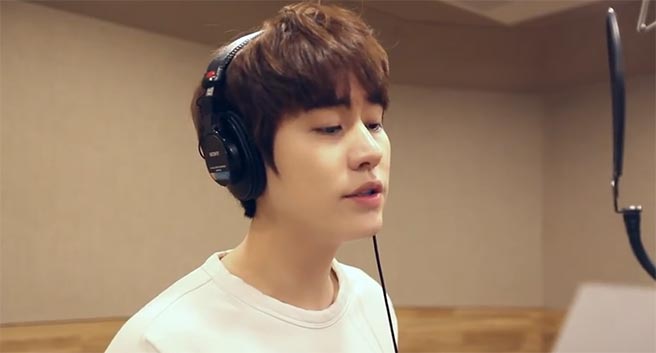 Kyuhyun Super Junior, yang telah beberapa kali mengisi OST drama, kini kembali menunjukkan suara merdunya untuk tema karakter Hogu dalam drama tvN "Hogu's Love."
Pada 10 Maret, Kyuhyun merilis OST dan video musik untuk Till I Reach Your Star. Video musik menceritakan rekaman Kyuhyun dan diskusinya dengan produser di studio rekaman. Selain itu, potongan adegan Hogu (Choi Woo Shik) dan Do Hee (UEE) menambah cerita video musik tersebut.
Sebelumnya, Kyuhyun pernah menyanyikan Hope is A Dream That Never Sleep untuk drama Baker King, Kim Tak Goo, The Way to Break Up untuk drama Poseidon, dan Listen to You untuk drama Pasta.