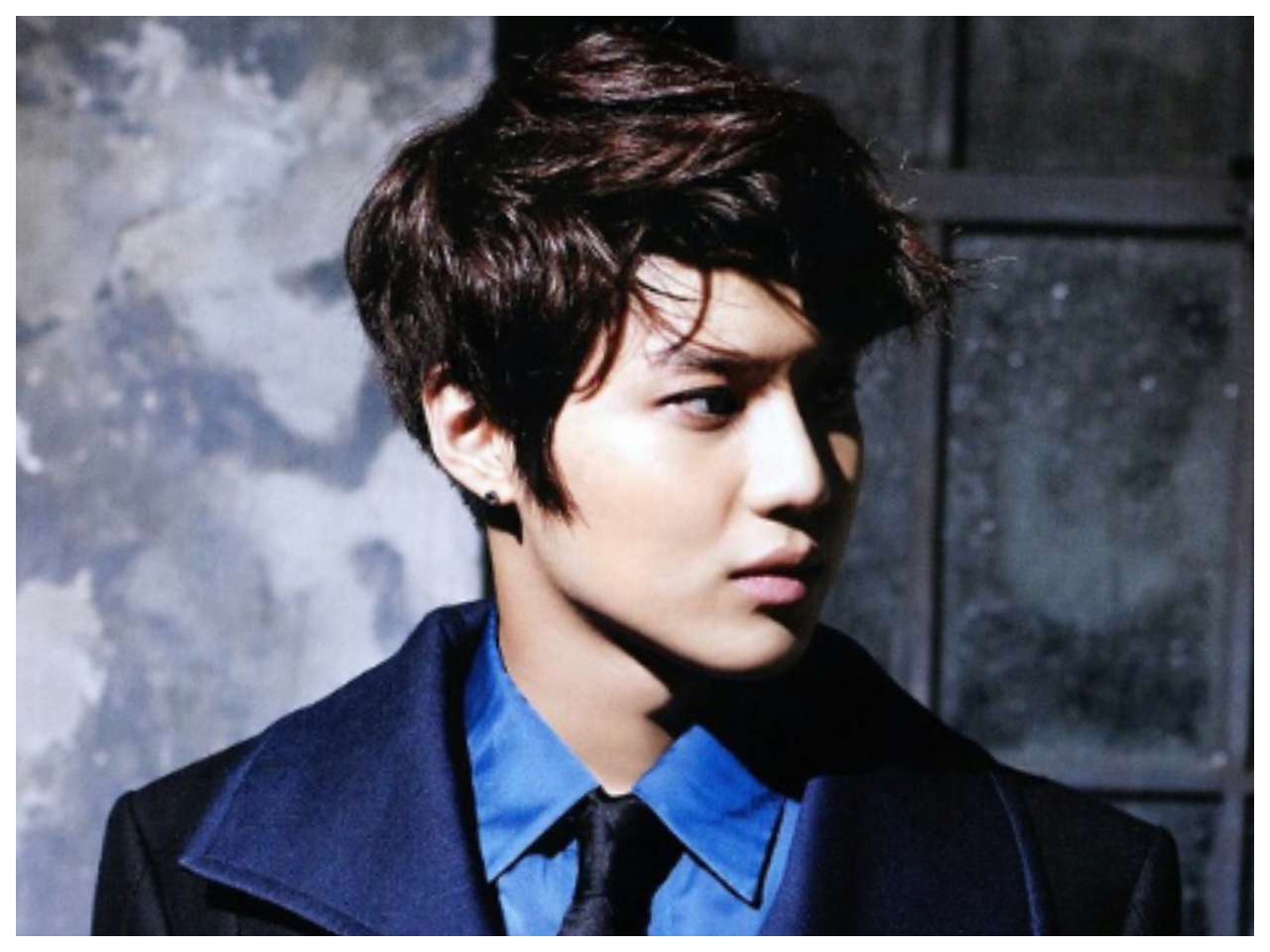 Setelah sukses dengan kepopuleran Henry Super Junior M yang menelurkan album solo, kini SM mempersiapkan debut solo Taemin SHINee. Pemilik nama lengkap Lee Taemin yang menjadi lead dancer dalam grupnya ini akan menyusul jejak Henry sebagai solois.
Sebelumnya Taemin berpartisipasi dalam single pertama Henry yang berjudul Trap bersama Kyuhyun Super Junior. SM telah mengonfirmasi bahwa maknae SHINee tersebut tengah mempersiapkan diri untuk debut sebagai solo. Meskipun di SHINee Taemin merupakan lead dancer namun kemampuan vokalnya sangat baik. Ia bahkan pernah mengisi soundtrack untuk drama Prime Minister dan To The Beautiful You.
Untuk menyempurnakan debutnya ini, Taemin pun terbang hingga ke negeri Paman Sam. Ia berkolaborasi dengan koreografer di sana sebelum kembali ke Korea untuk melakukan syuting musik video.
Nah Jeolchin, mari kita tunggu debut Taemin SHINee ya.